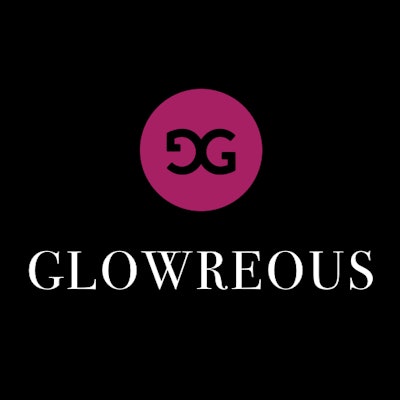 The website and app Glowreous helps consumers find exclusive packages and scheduling spas and salons a breeze.
New beauty and lifestyle appointment booking platform Glowreous launched for users in the United States and business owners around the world. With both a website and mobile app, finding and scheduling luxury salon and spa treatments is a breeze. For service providers, last minute vacancies can now be filled and attracting new clients is made easy.
RELATED: Miami Spa Month Heats Up South Beach Spa Scene
Available in the US now, with plans to rapidly expand into Europe and the Middle East, the Glowreous international marketplace allows any user to identify service and product providers that meet their needs, while conveniently providing direct access to exclusive premium packages and last minute deals on the go. The platform aggregates merchants across numerous specialties related to beauty, wellness, fitness and lifestyle while allowing the potential customer to search by service category, location, date and availability. For those who are interested, Glowreous also offers a VIP Concierge Club where premium members can secure appointments at luxury spas and salons around the world with just a call or text message to the Glowreous Concierge Managers.
RELATED: On Our Radar – Waldorf Astoria Beverly Hills
Based on a freemium model, the Glowreous platform offers all merchants a unique way to attract new business, advertise exclusive experiences, fill schedule vacancies, and increase merchandise sales with last minute deals and flash sales. Glowreous also dedicates a portion of its platform to e-commerce for sales of beauty supplies where the company acts as a referral partner (these purchases are submitted to and fulfilled by the product manufacturer).
At Glowreous we believe in wellness as beauty and feel everyone should get easy access to the best services nearby. Glowreous is a pass to a premium lifestyle that gives access to services not available at the front desk.
"As a busy traveling executive, I often found it very difficult to find and schedule wellness appointments with top professionals or salons while on the road and within a very tight schedule," said Glowreous CEO Nicoletta de Vincenzi. "I came up with the concept for Glowreous to meet the needs of both service providers and customers. Users can discover unique experiences nearby and get exclusive access to high-end luxury spas on short notice. Beauty industry professionals can easily advertise these special packages while filling schedule gaps and last minute vacancies. We personally vet every location and professional listed on the platform, so you can be sure you're getting an appointment with only the best-of-the-best wherever you may be."