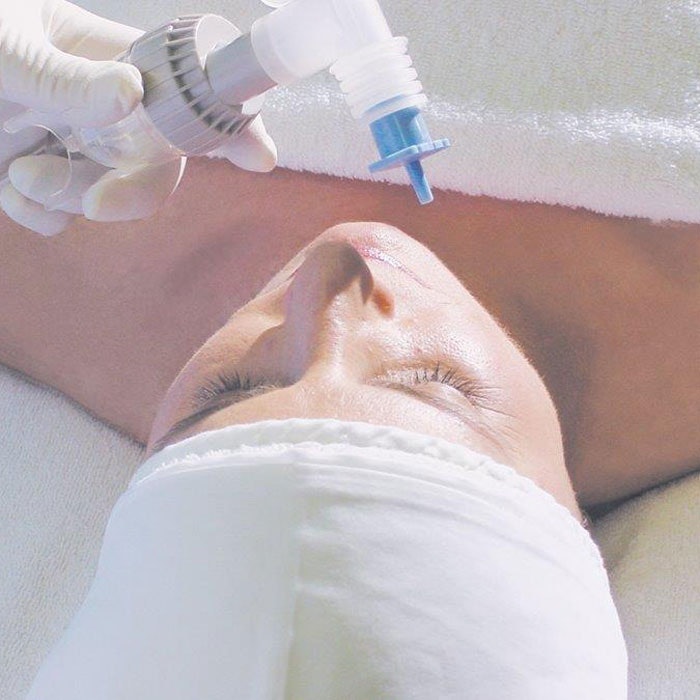 Oxygen treatments have become a mainstay offering performed by estheticians in spas, salons and medspas worldwide. ECHO 2 Plus, manufacturer and distributor of the ECHO 2 Plus Oxygen Treatment System, has provided the tools, knowledge and specially formulated products for delivering the ORIGINAL Oxygen Treatment for more than 20 years. Adapted from hyperbaric therapy protocols, this treatment introduces extra oxygen to the skin's surface to promote healing and restoration.
How can adding an Oxygen Treatment to your service menu drive customer growth and profitability? Introducing modern and technical protocols to a spa menu can entice current clients to try something new, as well as encourage former customers to come back for their first Oxygen Treatment. Once you've added this service into your offerings, you can continue to boost spa profitability with these five strategies.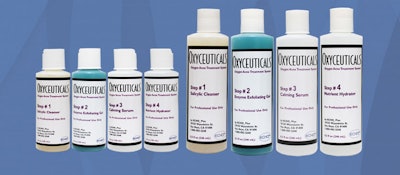 1) The Oxyceuticals Oxygen Acne Treatment: If you are already an ECHO 2 Plus Oxygen Treatment provider, there is an easy way to double the number of treatments that utilize the ECHO 2 Plus Oxygen Concentrator. ECHO 2 Plus produces two distinct product lines formulated by the visionary individuals at ECHO 2 Plus to incorporate the power of pure oxygen. This acne-fighting treatment can be performed with same pure oxygen, earning your spa more money without purchasing additional equipment.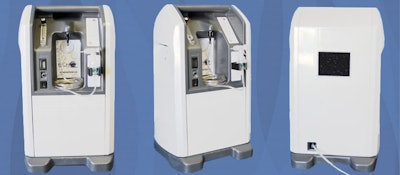 2) Bring the spa to the client: The ECHO 2 Plus Oxygen Concentrator is a mobile machine and should be considered for any provider who plans to include home or travel appointments in their repertoire. The concentrator is perched atop a base containing four rotating wheel casters for easy maneuverability on a variety of surfaces, and can be easily picked up and placed into a vehicle for transport to a provider's next appointment.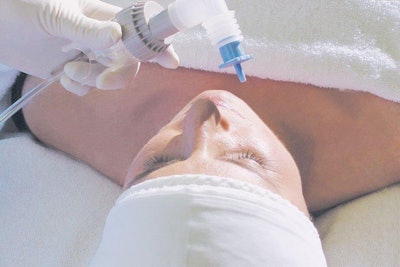 3) Oxygen as an add-on: Many spa services leave skin thoroughly cleansed and exfoliated, but lacking moisture. After a harsh peel, microdermabrasion or microcurrent, the face can benefit from a cooling, refreshing spray of the ECHO 2 Plus Oxygen Treatment's signature mist. Plastic surgeons around the world have utilized the power of the Oxygen mist to assist in healing during post-operation recovery, and the ECHO 2 Plus director of training provides protocols that medspa estheticians can use to safely promote wound healing and scar reduction.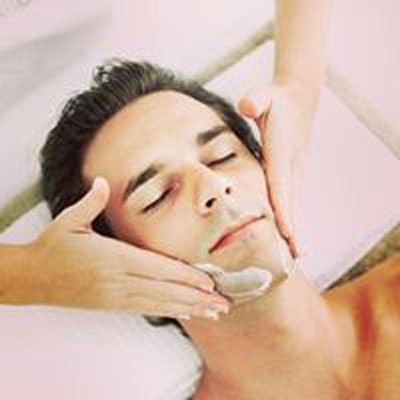 4) Market to men: This simple tip will help double your customer base overnight! Promote your treatment aggressively to potential male clients in your area, e.g., a half-off special for husbands who purchase and try the service while their wives are visiting the spa. Men like the ECHO 2 Plus Oxygen Treatment as much as women for two reasons: It features light, non-perfume fragrances; and the ECHO 2 Plus Oxygen Treatment is a high-tech, high-touch modality that they find appealing.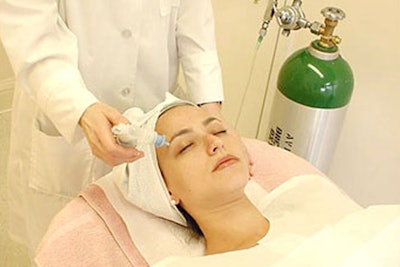 5) Upgrade your equipment: Estheticians who are performing ECHO 2 Plus Oxygen Treatments with medical grade oxygen tanks will be excited to know that they can try the ECHO 2 Plus Oxygen Concentrator TODAY! Increase profitability with a small investment in equipment that eliminates much of the hassle of using oxygen tanks. Estheticians can expect to pay off their Oxygen Concentrator investment in approximately 33 treatments. The ECHO 2 Plus Oxygen Concentrator offers ease of use, with no need for refills. Some areas have placed restrictions on using Oxygen without a doctor's prescription or without a doctor on-site. The Oxygen Concentrator absorbs and filters oxygen from the ambient air in the room and provides up to 95 percent pure oxygen on demand with no medical supervision required.
If you've made it this far and still haven't decided if Oxygen Treatments are right for your spa, what are you waiting for? Find out more about boosting your spa's profitability by calling ECHO 2 Plus today at 1 800 592 3246. You'll also find videos, FAQs and helpful product information at echo2plus.com.