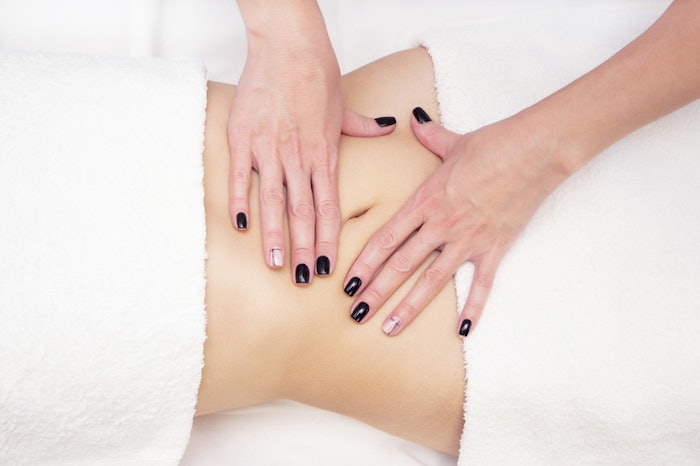 Destination spa and wellness retreat Shou Sugi Ban House unveiled spring and summer wellness programming that promotes well-being and targets specific concerns for women, both inside and out. 
1. Biodynamic Craniosacral Therapy 
Biodynamic Craniosacral Therapy calms the nervous system and promotes physical mobility and balance. The therapist uses warm oils, crystal and Tibetan sound bowls, and gentle touch to help heal issues like chronic pain, fatigue, tension and anxiety, loss of taste and smell due to COVID-19, and more.  
2. Feminine Body Ritual 
Called a "well-woman therapy," this offering is designed to address misalignment and stagnation in the reproductive and digestive systems, aiding in the relief of abdominal problems. Modalities such as abdominal cupping, pelvic steaming and the Maya Abdominal & Womb Massage are all used to support fertility, improve energy flow, and release energetic and emotional tension. The treatment also includes energy work and herb-infused oils. 
Related: The Wellness Benefits of Maya Abdominal Massage
3. Lymphatic Glow
This multi-treatment therapy stimulates the lymph nodes to reduce inflammation and flush out waste, resulting in strengthened immunity, glowing skin and a sense of natural rejuvenation. The therapist performs manual lymph drainage techniques, acupressure, fire cupping and energy work. A lymphatic support oil is used throughout. 
4. Rituals for Transformation
An experience for those in transitional phases of life, this experience helps guests move forward with clarity thanks to meditation, visualization and journaling practices. 
5. Plant Spirit Journey
Guests learn about the spiritual and emotional healing properties of different botanicals, including rose, mugwort, nettle, cacao, dandelion and chamomile. Therapists can also recommend plants that are abundant and in season.
6. Sexual Embodiment
Shou Sugi Ban House offers two rituals for women's sexual well-being. The Embodied Feminine helps guests connect with their desired and clear energy blockages. Exercises and treatments allow them to channel their inner harmony. The Sensual Lover is an activation that gives women tools and wisdom to own their desire and banish their inner critic. This allows them to focus on their own "erotic self-care."