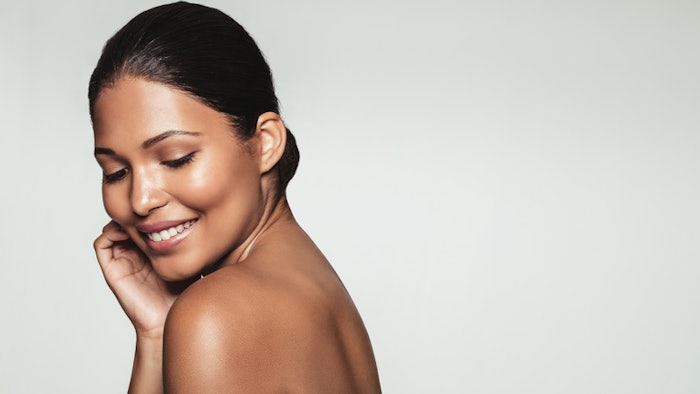 A study from sexual wellness company plusOne has revealed that self-induced pleasure might be the secret to better skin. 
In an eight-week study, 33 women were given products to try, including vibrators and massagers. Results revealed that 56% of subjects reported an improvement in skin texture, 59% reported that their skin felt tighter and firmer, and about 66% reported an overall improvement in the quality of their skin.
In addition, the study suggested that self-pleasure could be instrumental in improving sleep, mental health and other aspects of overall well-being.