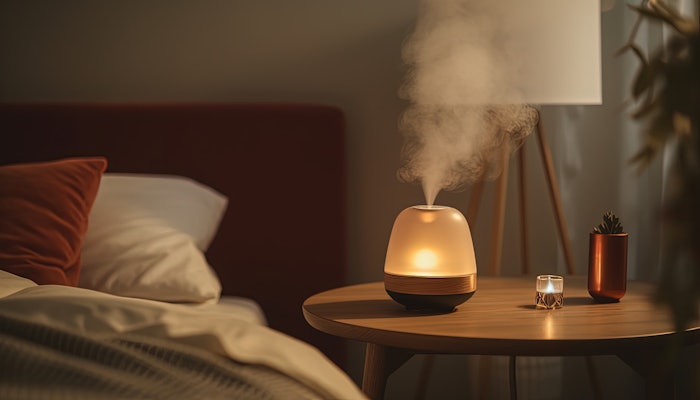 There's one important pillar of wellness that is never going out of style… and that is sleep. The latest technology launch or trending treatment will never take away your client's need for a restorative night's rest. So, this month sleep aids are on the menu. We chatted with top wellness professionals on their favorite sleep inducers and techniques for promoting quality sleep.
Essential Oils & Sleep Rituals - Adora Winquist, Modern Alchemist
Sleep Care is Self-Care - Melissa Wilson, Woodhouse Spa's Certified Esthetician and Director of Education
The Mattress Matters - Tammy Pahel, Vice President of Spa & Wellness Operations at Carillon Miami Wellness Resort
LED Light Therapy Devices - Denise De Baun, CEO of Helight America Inc
Continue reading our Digital Magazine for insights from industry experts on sleep aids...