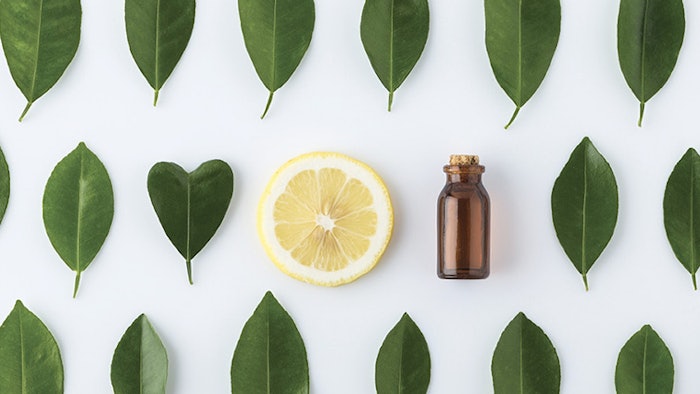 Vegetable and plant oils have been used for centuries and are prized for their therapeutic effects on the skin. The increasing popularity of plant oils has captured an important sector of the natural care market, and according to a 2022 study, global vegetable (plant) oils in beauty and personal care are valued at $4.4 billion and projected to reach $5.8 billion by 2027.¹
Supportive research continues to demonstrate the efficacy of plant compounds as they are increasingly utilized in medicines by the dermatological and pharmaceutical industries. The topical application of plant oils may provide anti-inflammatory and anti-proliferative activities; they have demonstrated effectiveness for the management and prevention of inflammatory skin disorders by assisting in skin barrier protection.
Plant oils serve both as active ingredients and excipients supplying important antioxidants, lipids and nutrients to the skin. These nourishing oils contain complex mixtures of saturated and unsaturated fatty acids and may be used as carrier oils for aromatherapy, blended with other oils or used neat on the skin.
Continue Reading our Digital Magazine for the full profile on Juniper Preserve's Wellness Programming...
Dr. Erin Madigan-Fleck, NMD, CDT, LMC, LEI, is a licensed master cosmetologist, esthetician, aesthetic instructor and certified dermatology tech. She is a naturopathic doctor and a member of the American Society for Nutrition, the American Naturopathic Medical Association, Society of Cosmetic Chemists, International Association of Applied Corneotherapy and the Society of Dermatological Skin Care Specialists. Dr. Madigan-Fleck is the owner and CEO of Naturophoria and DermaEducationTV.