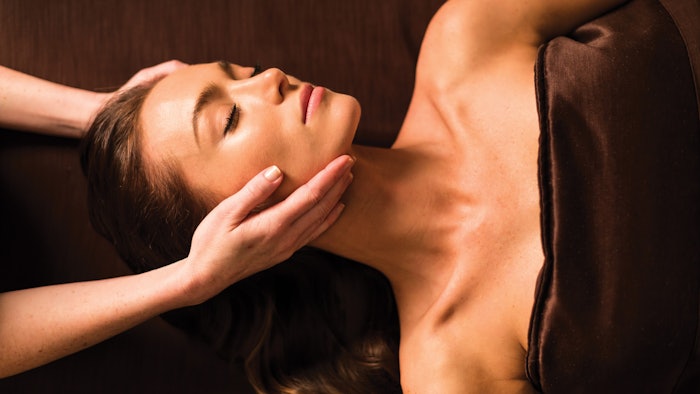 Courtesy of The Spa At Beverly Wilshire
The Spa At Beverly Wilshire has partnered with AUTEUR, a luxury skin care brand from Germany, and incorporated the brand into new signature facial and body treatments. The partnership marks AUTEUR's official entry into the West Coast hotel spa market.
AUTEUR products feature more than 100 active ingredients, including peptides, growth factors and antioxidants. They are formulated to promote accelerated skin repair that starts deep below the skin's surface. 
At The Spa, the two new treatments are tailored to each guest's individual needs.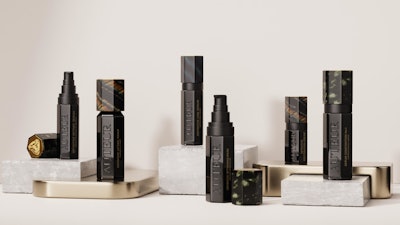 Beverly Wilshire Signature Facial: A 90-minute treatment that includes HydraFacial, microcurrent and galvanic therapies to deeply moisturize and firm, while minimizing lines, wrinkles, hyperpigmentation and sensitivity. Oxygen infusion drives actives to restore elasticity, stimulate tissue repair, heal and rebalance the skin. This treatment ends with a Knesko Luxury Diamond face, neck and décolleté mask.
Beverly Wilshire Signature Body Treatment: A 120-minute body treatment that is completely customized to guests' needs, skin tone and liking, as well as to the personality and specialty of the therapist. Upon booking, each guest will have a consultation with the spa's reception team, who will then expertly pair the client with one of the spa's experienced therapists. No two treatments will ever be alike, which is what makes this treatment so unique.