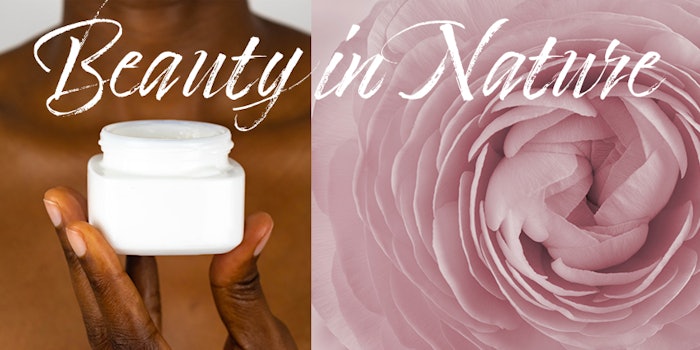 Face & Body  and the Nailpro Nail show are back and better than ever!
Registration for Face & Body Northern California Spa Conference & Expo, to be held August 20–21, 2023 at the SAFE Credit Union Convention Center in Sacramento, California, has officially opened! We are co-locating with the Nailpro Nail Show again, meaning all registration passes allow for access to both sides of the show. Early Bird Rates are in effect until 11:59 p.m. (PT) on June 21, 2023, so don't hesitate to register now. 
There are so many reasons to meet us in Sacramento, but here are some of the exciting new updates you can expect to see in 2023. 
What's New and Exciting
1. New Location
Sacramento is a nature hub, which was one of the reasons we selected the Beauty in Nature theme for Face & Body and The Nailpro Nail Show. It is nicknamed the "City of Trees," with more trees per capita than any other city in the world. Sacramento is also home to three of the world's nine International World Peace Rose Gardens, one being at its State Capitol Park. Nail technicians and salon owners are sure to celebrate the return of Nailpro's nail event to the area. Prior to joining Face & Body in San Jose in 2022, Nailpro hosted an annual expo in Sacramento known as Nailpro Sacramento. The Nailpro Nail Show is excited to bring the show back to the area, allowing local nail professionals and salon owners a more convenient location.
Related: 5 Ways To Surprise Yourself in Sacramento At Face & Body
2. The Skin Inc. LIVE! Stage
We are bringing back the LIVE! stage to offer daily "edutainment" right on the show floor.  This year the LIVE! Stage is covering all the major trends in the esthetic world to provide you with the most updated treatment techniques and insight from top industry professionals. Some of the presentation topics to look forward to include an deep dive into the Glass Facial treatment, a chat about dermaplaning with a panel of experts, what you should know about AI in skin care and more! 
3. Beauty In Nature 
This year's theme, Beauty in Nature, celebrates the great gifts that nature provides the beauty industry. Not only does it serve as an inspiration to many skin, nail and wellness services, but it gives beauty professionals a rich color palette and a boundless collection of raw materials to make our products truly shine. At Face & Body, we will pay homage to the gifts we are given from nature and its unparalleled beauty. 
We can't wait to see you at Face & Body Northern California and The Nailpro Nail Show at our new location to celebrate this innovative industry. Register now and meet us there on August 20–21, 2023 in Sacramento, CA.