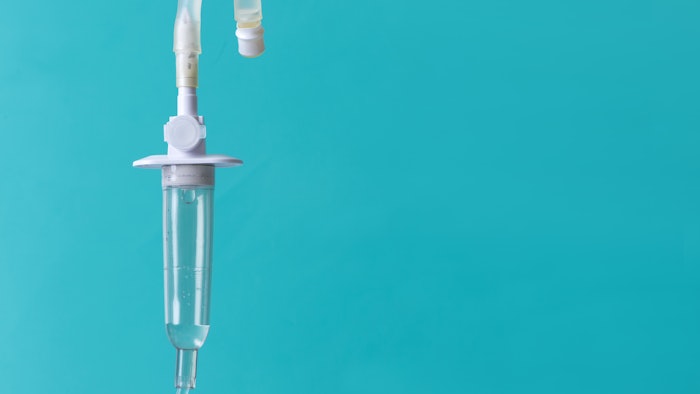 Prime IV Hydration and Wellness closed its second year of franchising with 113% growth. Over the last 12 months, the brand opened 26 franchise locations, raising their total number of operating spas to 40. 
This feat does not include the 101 additional locations currently in development throughout the country, many of which stem from the 95 signed agreements that have been secured in the past year. 
Related: 3 Spas Offering IV Therapy Treatments
Prime IV Hydration's welcomed its first locations in cities including Addison, TX, Bend, OR, Mason, OH, and Naples, FL, to name only a leading few. The brand's corporate team gathered in Cancun, Mexico in October of 2022 to celebrate the progress and milestones they've all shared locally and nationally. The goal of 750 franchise locations in operation in 2027 was also set. 
"In many ways, Prime IV is still very much in the infancy of its franchise opportunity," said Amy Neary, founder and CEO of Prime IV. "But having the depth of franchising expertise that we do, coupled with the growing foothold that IV therapy is building within the larger wellness sector as a safe and effective treatment option, the brand has managed to advance at an incredible speed that very few concepts can compete with."