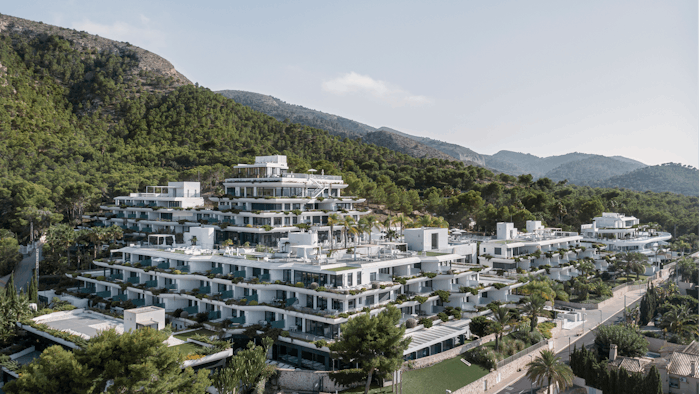 Courtesy of SHA Wellness Clinic
The eighth edition of the World Spa Awards recognized SHA Wellness Clinic as the World's Best Wellness Clinic 2022 and Spain's Best Wellness Retreat 2022. 
Voting was open for 12 weeks, and allowed not only regular wellness tourism customers, but also industry professionals and media to participate. 
Related: Post-Virus Wellness Programming from SHA Wellness Clinic
Since its inception in 2015, the World Spa Awards annually recognize and reward excellence in all sectors involved in the spa and wellness tourism industry.
"Obtaining this new recognition gives all of us in the SHA family even greater motivation to continue evolving, innovating and helping each of our guests to achieve and maintain an optimal state of health and well-being over time," said Alejandro Bataller, vice president of SHA Wellness Clinic.