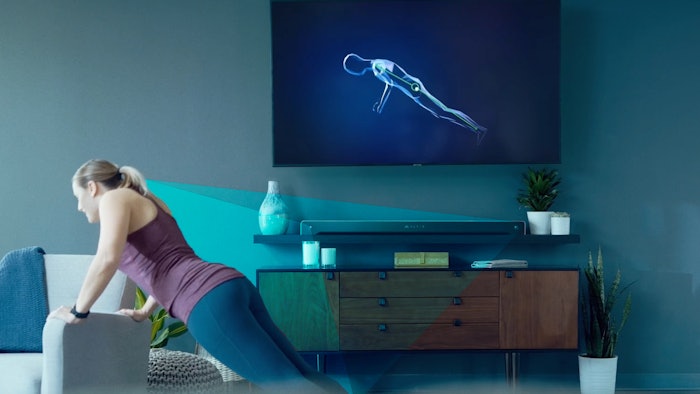 Altis, an AI personal trainer powered by a Movement Operating System (Movement OS), recently partnered with Hyperice and YouFit. Hyperice specializes in recovery technology and YouFit offers fitness experiences in health clubs nationwide. 
The companies plan to work together to create an elevated fitness experiences that deliver optimize performance. YouFit will be adding the Altis AI Personal Trainer to its health clubs. 
Altis debuted the AI Personal Trainer and Movement OS at the 2022 IHRSA International Convention & Trade Show on June 22 - 24. 
"I couldn't be more excited to partner with companies in the health and fitness space like Hyperice, who shares our philosophy of developing paradigm-shifting technology for improving people's lives – and outfits like YouFit, which focus on affordable access to premium fitness resources," said Altis CEO and cofounder, Jeff Halevy.