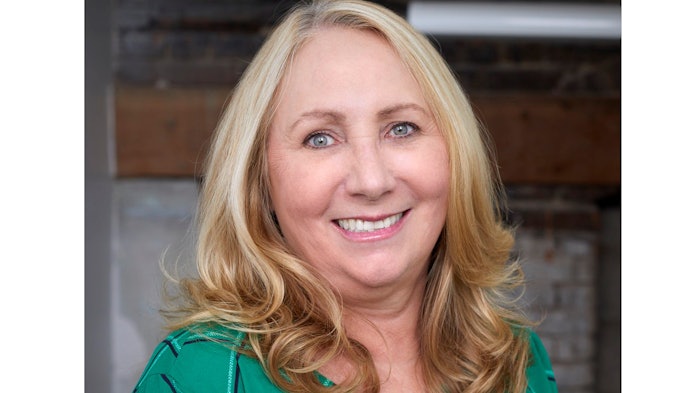 Massage and wellness franchise Massage Heights has added two new hires to its growing executive team: Ginger McNab, chief financial officer; and Kim Robinson, vice president of franchise development.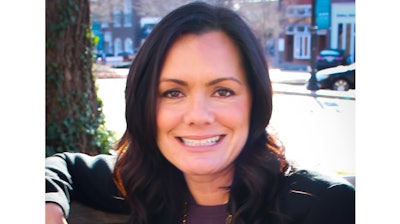 Related: Massage Heights Offers Free Massages to First Responders
McNab has provided financial guidance in hospitality, cable television/telecommunications and wellness. She previously spent more than 10 years at Massage Envy, where she managed accounting operations and financial reporting. 
Robinson joins Massage Heights with 14 years of experience in franchise sales and real estate development. She has worked with TastiD Life, Planet Smoothie and Chem-Dry. Robinson also expanded the AAMCO Transmissions and Total Car Care Company, successfully closing 45 new franchise deals and 18 franchise resales within 20 months.  
"Ginger and Kim are joining at the perfect time, as Massage Heights has been transforming from the inside out with lots of future initiatives designed to do what we do best, providing personalized therapeutic experiences for communities, while always seeking to provide the best practices for our franchisees and their team members," said Susan Boresow, president and CEO of Massage Heights. "As we gear up to achieve significant growth throughout the coming years, we are thrilled to have the right people, in the right seats."