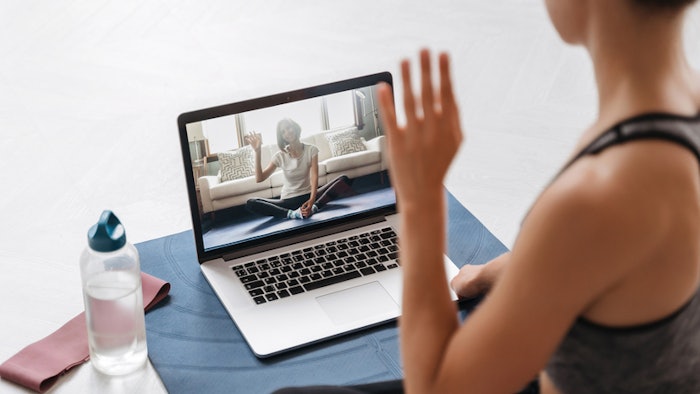 MyYogaTeacher has launched a 200-hour yoga teacher training (YTT) program, open to students of all levels.
This online training program will be offered three times each year and features live instruction by a group of highly skilled, certified, India-based and -trained instructors. Courses are 100% live and take place daily over a period of 95+ days. 
The Yoga Alliance-certified teacher training program features six MyYogaTeacher instructors and is led by Rohan Shroff, who has more than 1,300 hours of yoga teacher training. He teaches Pranayama, Meditation, Ashtanga Vinyasa, Yoga Sutras and Methodology at MyYogaTeacher.
The program also includes a 150-page e-book, recordings of the classes and a community setting that keeps students engaged, motivated and energized. They can live chat with instructors and fellow students, as well.
"Our students have a wide range of reasons for pursuing teacher training," says Jitendra Gupta, CEO of MyYogaTeacher. "Some definitely have a desire to teach yoga, but others simply want to improve their practice and challenge themselves a bit further by expanding their yogic knowledge and taking their physical practice to the next level."
The program runs until May 28, 2022, and will be offered three times each year.