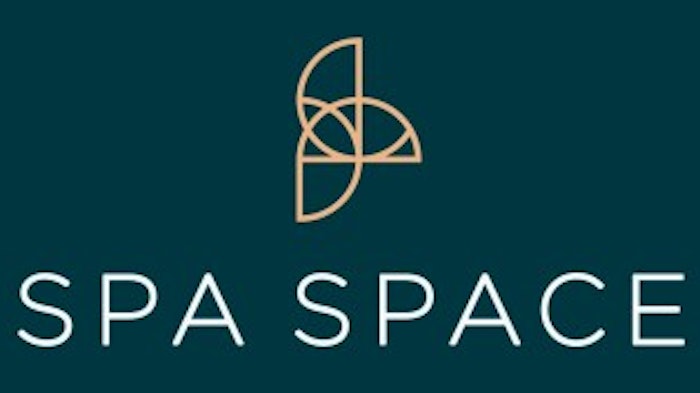 Courtesy of Spa Space
Spa Space has announced the closure of a $3 million seed round of funding to help increase brand awareness, drive Cloud revenue, accelerate platform development, optimize customer success and execute contracts in the pipeline. The debt and equity financing were organized by technology investor Christopher Craig, who will also be joining Spa Space's board of directors.
Spa Space is a membership-based booking and scheduling software system that currently works to solve the staffing shortage in the spa industry. The company's flexible offering for facility partners includes background checks, automated license verification and more, customized to each property. Facility partners can open one treatment room or the entire spa, contracting Spa Space to handle recruiting, staffing, scheduling and more.
"We are excited to announce our new round of funding and to add Christopher Craig's expertise to our board. Spa Space has grown our platform to hundreds of facilities and thousands of professionals in our first few months since going live. We have invested in developing advanced features and enhancements, including a completely redesigned UI/UX guided by Mandy Cornwell—a UX/UI lead for Google and part of Spa Space's Advisory Board—as well as a completely refreshed scheduler platform benefiting both our provider and facility partners," added Ilana Alberico, founder of Spa Space.