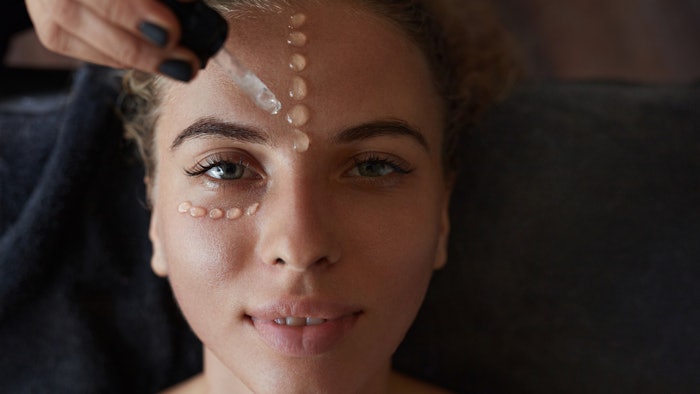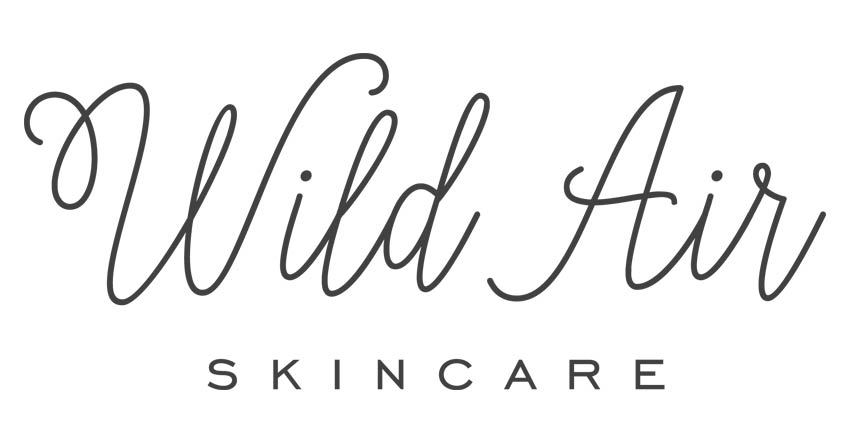 Cascade Spa and Wild Air Skincare announced a partnership for the Cascade Spa at Mills Falls at the Lake located in Meredith, NH.
Related: 3 Brightening Ingredients for Glowing Skin
Treatments include a Diamonds on the Lake Pedicure that uses its signature hand-crafted products infused with calming lavender and uplifting spearmint oils. The treatment includes aromatherapeutic Dead Sea salt soak. Kaolin and rose clays are used in a detoxifying mask, and massages use a shea butter lotion.
Martha Zyla, director of Cascade Spa, said, "I was seeking a natural, hand crafted luxurious body care brand that would capture and reflect the beauty and calm of our Lake Winnipesaukee Spa and Salon Oasis. When I met Lisa Kennally, founder of Wild Air Skincare, I knew she was exactly who I wanted to collaborate with to create a signature line that would provide my guests with a healthy and unforgettable sensory experience."