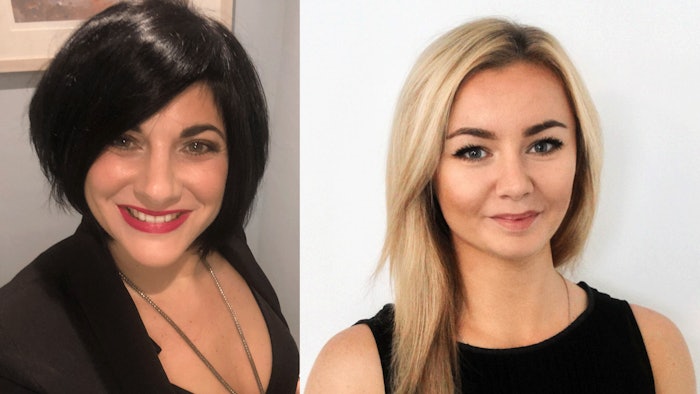 Ishga has announced the appointment of two new members of its team: Lucy Mingo and Cara Hosie.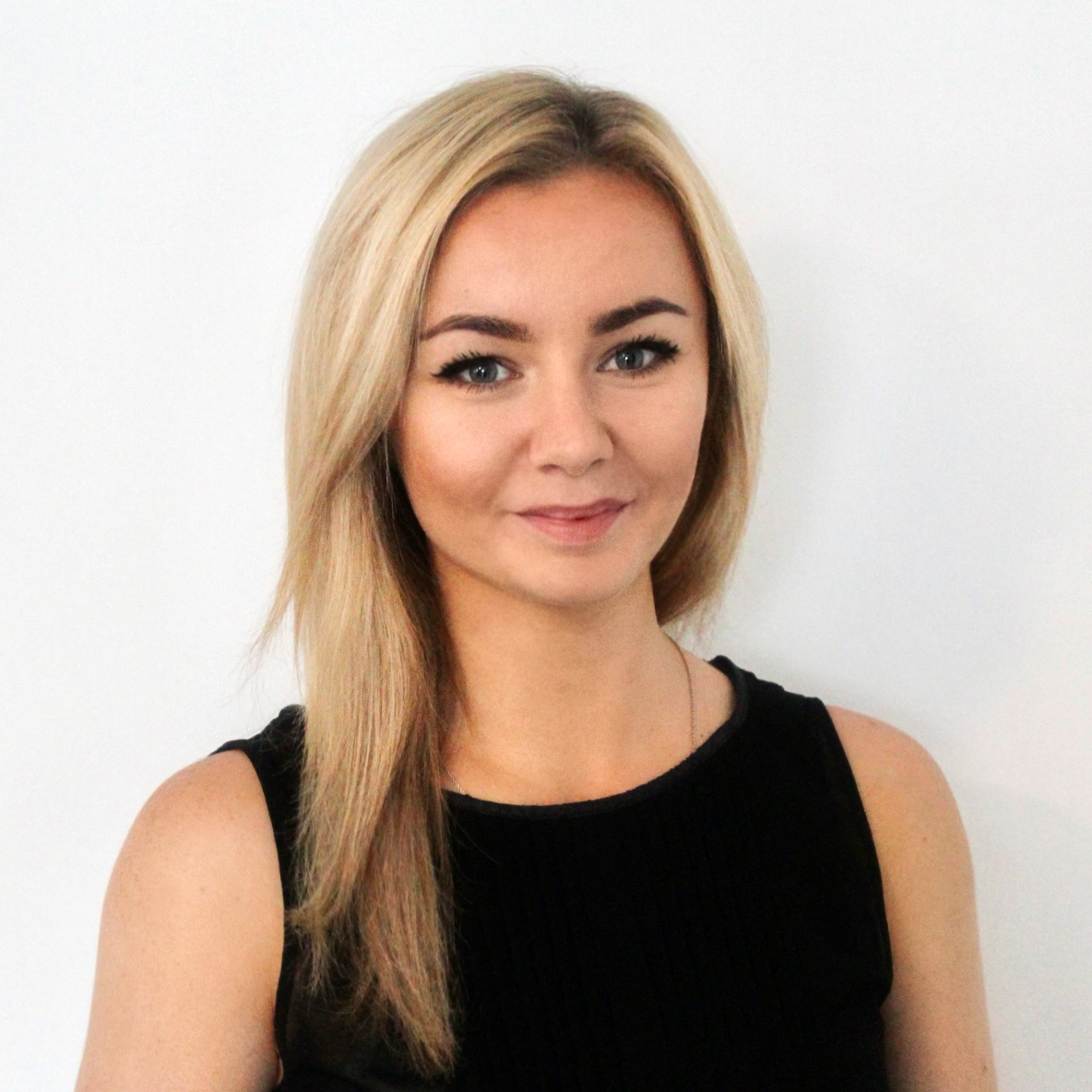 Cara Hosie, Head of MarketingCourtesy of ishga
Lucy Mingo is ishga's newest business development and account manager. Mingo has worked in therapy and management roles across the UK and Europe. At ishga, Mingo will maintain and grow existing accounts, open new accounts, support sales, marketing and educational programs, and implement incentive schemes. She will also assist with point-of-sale merchandising materials and ensure all training requirements are delivered.
Cara Hosie is the brand's new head of marketing. Previously, Hosie was the fatBuzz marketing team manager responsible for digital marketing, paid online advertising, content marketing, video marketing, email marketing and influencer relations. At ishga, Hosie will drive growth for both B2B and B2C customers. She will also grow online consumer channels, improve marketing support and resources for existing spa partners and prioritize international growth plans.