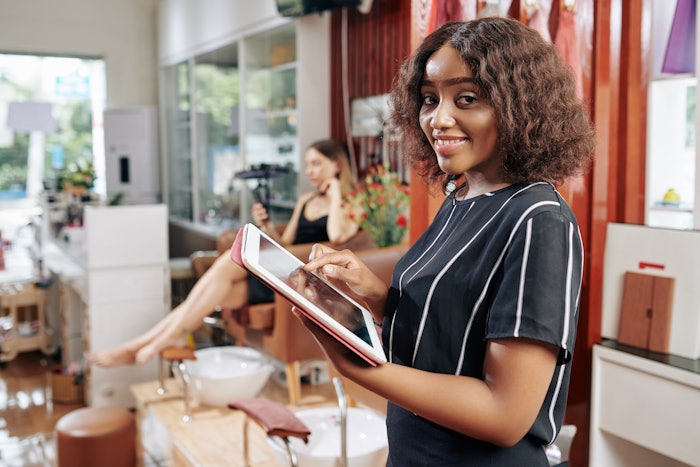 Groupon has partnered with Booksy to provide customers with a seamless experience, and give business owners time back as they are no longer managing bookings.
The partnership between the two companies offers the following for merchants:
Booksy merchants can easily connect their existing availability with Groupon promotions to provide a better experience for customers
Eligible Groupon beauty and wellness professionals will have free access to Booksy's full suite of scheduling and business management tools that enable merchants to accept 24/7 self-service bookings, manage end-to-end operations and more.
Groupon's Groupon Connect platform enables leading booking, reservation and ticketing platforms to connect seamlessly into the Groupon marketplace, making it easy for merchants to integrate. 
"Partnering with Booksy gives us the potential to grow bookable inventory for one of Groupon's most popular verticals, Beauty and Wellness, as well as provides our merchants access to Booksy's suite of scheduling and business management tools to help them grow their business," says Groupon's chief commercial officer, Brian Fields. "We are relentlessly focused on improving the customer experience at Groupon, and this exciting partnership will do just that by giving our customers the ability to book more of their favorite experiences directly on the Groupon platform, making the customer journey from purchase to booking more seamless."