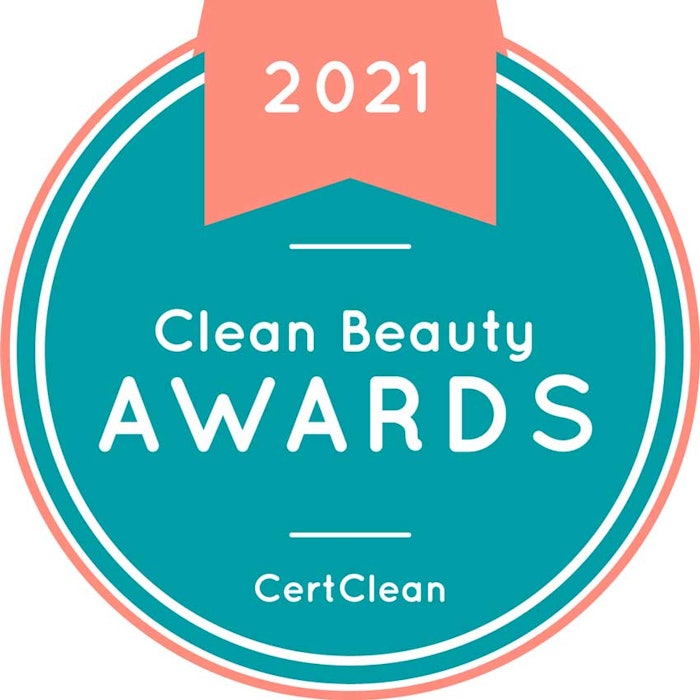 Pevonia Natural Skincare has been named a finalist in CertClean's 2021 Clean Beauty Awards within the sun care category. Now in its sixth year, the Clean Beauty Awards awards products participating in the "free from" and clean beauty movement. 
"We are honored to receive this accolade within such a highly competitive category. Pevonia's thirty year passion for optimal skin health and wellness inspires every product innovation. Our steadfast commitment is to offer the world the finest natural, clean, safe, and highly efficacious skincare made sustainably and formulated for truly visible skin transformation", says Maritza Rodriguez, Global Vice President of Marketing & Communications for Pevonia International.
Pevonia was recognized by the Clean Beauty Awards panel and will be announced as a winner in the sun care category this August.