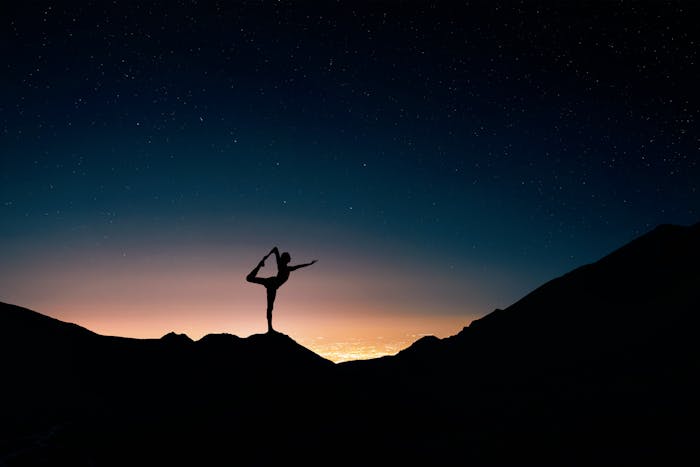 Courtesy of Dreamstime
The ADERO Scottsdale, of the Autograph Collection, is celebrating International Yoga Day with a complimentary Sunset Yoga + Stargazing session on the SkyTop Lawn.
International Yoga Day takes place Monday, June 21, 2021, and the evening's celebration will begin at 6:00 p.m.
ADERO Scottsdale is the collection's only certified Dark Sky Community.
The on-property "Star Dudes" will use telescopes to explore the significance of the celestial changes that begin with the official start to summer from 7:30-9:30 p.m. The "Star Dudes" are ADERO's Dark Sky Zone experts who assist guests in navigating the dark skies.
Following yoga and stargazing, guests can reserve a seat at CIELO, a restaurant in the hotel with an elevated dining experience and one of the best views in Arizona.