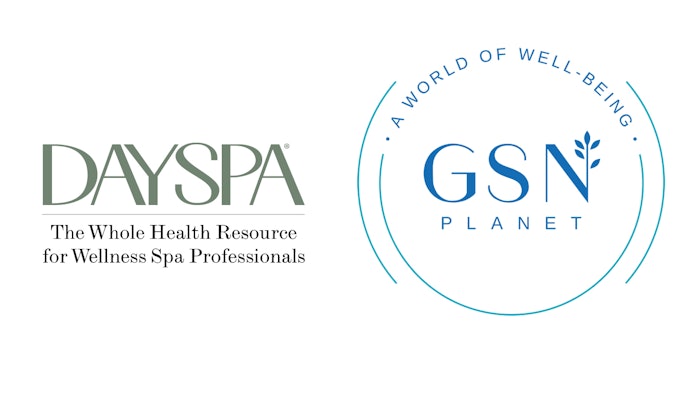 Dayspa magazine is proud to announce that we have partnered with GSN Planet, a 501(c)6 nonprofit trade association that provides education, resources and events that inspire businesses to take action and implement sustainable practices that support well-being. 
As climate change concerns and eco-friendly practices become vitally important among consumers and businesses alike, it's critical that the spa and wellness industry rise to the occasion by offering clients sustainable options in all things. With a focus on building community, GSN believes the industry can make a substantial positive impact by adapting business practices that support people and the environment. To that end, Dayspa and GSN Planet will work together to educate and support spa professionals and wellness properties on their journey to sustainability. 
Dayspa's monthly Growing Greener column by GSN will highlight experts in the field who give concrete advice and insights for greening your spa practices and your own daily life. In addition, GSN will contribute exclusive content dedicated to eco-friendly initiatives to dayspamagazine.com, and pros can expect to see coverage of GSN events online as well.