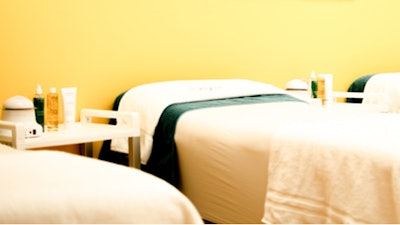 Located minutes from Chicago, in Des Plaines, Illinois, the newly opened Perron Rigot Institute offers waxing education for the licensed professional, whether they're experienced or new to the art of waxing. With high quality waxes Cirepil and Epillyss, small class sizes, hands-on training and customized programs, pros will gain confidence and perfect their waxing skills.
Courses include:
Brazilian Waxing Bootcamp Male and Female
Brow Waxing Bootcamp
Tattoo Waxing Bootcamp
2-day Warrior Waxing Bootcamp
Teacher Training
Student Tours
For more information, visit cirepil.com/professional/education.