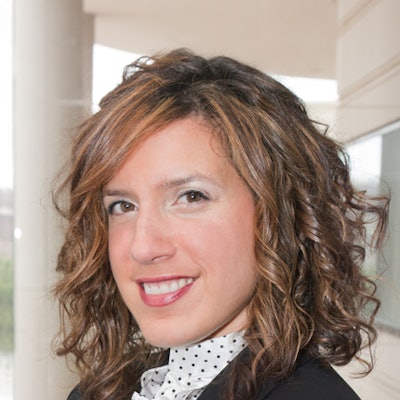 Mia Kyricos joins SpaFinder Wellness, a leading spa and wellness digital media and marketing company, in the newly created position of Chief Brand Officer. Kyricos will be responsible for leading the company in branding, marketing, advertising, public relations, social media and digital strategy.
SpaFinder CEO and Chairman Pete Ellis says, "With her strong background and education in hospitality, wellness and brand marketing, Mia brings an incredible wealth of knowledge to SpaFinder Wellness. She is a perfect fit for the future direction of our company. A huge plus is the respect she has earned from executives around the world, and there is no doubt she will be a tremendous asset as we grow our global position."
Kyricos, who has over 20 years of experience in hospitality, previously was President of Kyricos & Associates, strategic advisors to the global spa, wellness and hospitality industries. In fact, she has worked closely with SpaFinder Wellness on developing its brand evolution over the last year. She was also Vice President of Core Performance, overseeing operations of corporate wellness centers, fitness and related initiatives at Fortune 500 companies.
Kyricos holds a Masters of Management in Hospitality Administration from Cornell University and a Bachelor's Degree in International Relations from Wheaton College in Norton, Massachusetts. She sits on the boards of the Global Spa & Wellness Summit and the University of California Irvine Spa & Hospitality Management program.