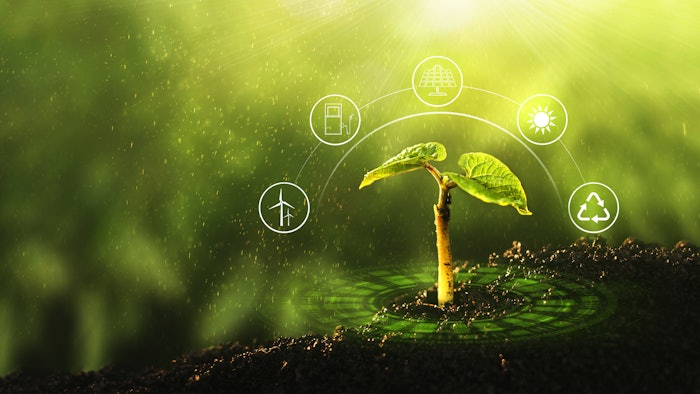 Registration for the GSN Virtual Sustainability Summit is now open!
GSN Planet's free Virtual Sustainability Summit will feature expert speakers, panel discussions and educational sessions focused on sustainability on May 3-4, 2023.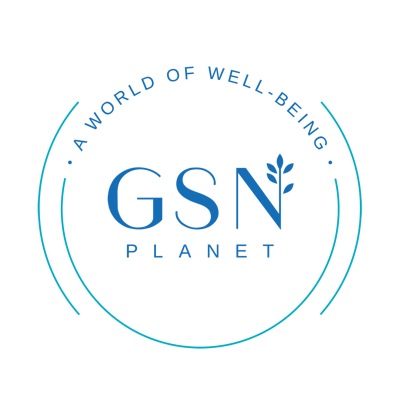 The Virtual Sustainability Summit is an opportunity for eco-conscious individuals to learn from industry leaders, share best practices and connect. They will benefit from conversations about sustainability and how individuals and organizations can make a positive impact on the environment.
The event will feature a diverse range of speakers, panelists and moderators, including Dr. Rich Blundell, Dr. Doris Day, Trevor Steyn and Charné le Roux, as well as other sustainability experts. Attendees can expect to gain insight into best practices, hear about success stories and challenges, and learn about emerging trends in sustainability.
The Virtual Sustainability Summit will cover a wide range of sustainability topics, including: 
Challenges and solutions to implementing sustainability strategies
In-house sustainability audits
Biotech beauty
Attendees will also enjoy networking opportunities with other sustainability enthusiasts and industry leaders. Spa and wellness pros interested in sustainable business will not want to miss this free event - register today!
"GSN Planet is committed to advancing sustainability in the wellness industry, and the Virtual Sustainability Summit is one of the ways we are working to make a difference," said Maggy Dunphy, Board President of GSN Planet. "The Virtual Sustainability Summit will provide a platform for sharing knowledge, exploring innovative solutions, and creating meaningful connections."
About GSN Planet: GSN Planet is a 501(c) 6 nonprofit trade association serving the spa industry in support of action for a sustainable future. Its mission is to promote the vital connections between personal well-being, economic sustainability and the health of our planet. Through networking, education and best practices developed with a membership of the nation's most innovative green spas, GSN Planet is a resource for vital people building a vital planet.