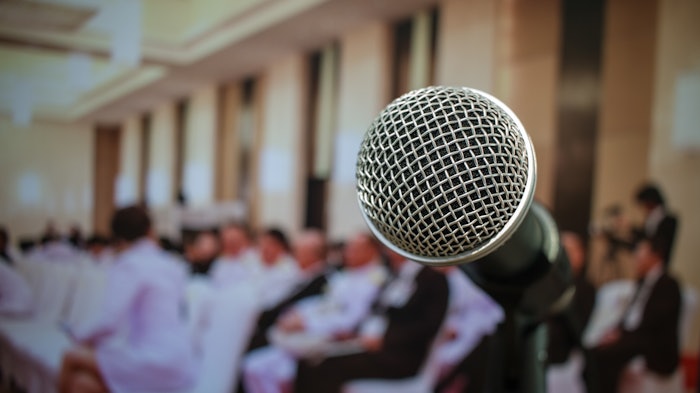 After launching our wellness education event virtually in 2021 to protect the safety of our attendees and exhibitors, WellSpa 360 is thrilled that we will be joining Face & Body Northern California in person on Aug. 21-22, 2022. Face & Body Northern California will return with all of the excitement and high quality education it's known for, and WellSpa 360 will be there to provide the wellness education that will help professionals bring better health to themselves, their spa spaces and their clientele.
WellSpa 360's Advanced Education Conference program will be focused on personalization in wellness programming. We are now seeking up to 60-minute educational presentations from industry experts on the following topics:
Physical Wellness (bodywork, nutrition, fitness)
Spiritual Wellness (energy healing, alternative medicine)
Beauty/Personal Care (natural/clean beauty, holistic skin care)
Financial Wellness (sustainability in the spa, diversity, equity and inclusion)
Do you have a great topic that you think would benefit wellness professionals? 
[UPDATED] If you would like to be a speaker at our Face & Body NOrthern California show submit your proposal to us 2/11/2022.
As a potential Advanced Education Conference program presenter, you will gain recognition and exposure to the WellSpa 360 audience.
Key Information
All presentations must be product neutral and educational in nature, and cannot promote the presenter(s) products or services
Selected speakers will be granted complimentary Full Conference registration for them and a guest
Submissions are due by 2/11/2022 
How to Submit a Presentation Proposal
Please fill out the required information for submission of your proposal. Please save this form and submit to Claudia Smolik at csmolik@allured.com.