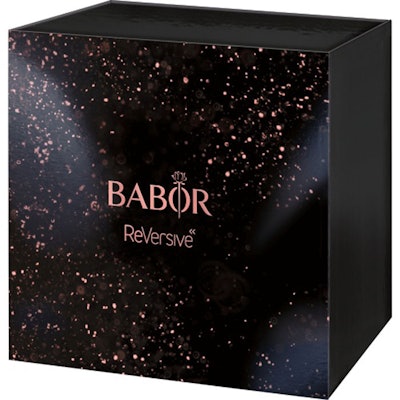 Precision skin care brand, BABOR, is pleased to announce its expansion into Latin America to accommodate the brand's growing demand in this market. As the entity embarks on this launch into Latin America making it now 70 countries for the global brand to enter — BABOR has created several new appointments to manage its rapid growth strategy.
Tim Waller, President and CFO at BABOR North America, has been appointed to CEO of BABOR Americas. Waller joined the global BABOR team in May, 2016 and has led North America's marketing, retail and online business growth. Tim has been instrumental in nurturing partner relationships within spa distribution, while tapping into new distribution channels.
RELATED: 7 Tips for Boosting Your Spa's Retail Sales
"As we leverage our current brand momentum, retail distribution within North America, and new markets such as Latin America, will be an instrumental piece of our growth strategy"says Tim Waller, CEO of BABOR North Americas. "To further support this growth, BABOR Americas will offer strategic sales and logistics support to any skincare brands owned and produced by the BABOR group."
The growing BABOR leadership team includes the appointment of Lisa Heinemann to Director of Sales BABOR America's. Lisa delivers over twenty years of experience within the cosmeceutical beauty space formerly as National Director of Sales and Marketing at Sothys and most recently as Director of Sales at Elemis. Additionally, BABOR appointed Brian Betchel, a seasoned sales and business development executive with a track record of leadership, to Senior Business Development Director.
RELATED: Tips on How to Raise Your Spa Menu Prices
As BABOR continues to show growth in the US, Canada and now Latin America, this high profile leadership team will work together to further accelerate the growth, purpose-driven mission and consumer affinity with BABOR Americas.
About BABOR: It all began in 1956 with a black rose – the symbol of infinite beauty. Since then, as a pioneer in professional skincare, BABOR has set the standard in skincare research, made in Germany. Today, we remain driven by that pioneering spirit in our passionate quest for individual beauty and perfection.At BABOR, our highly innovative active formulations are carefully combined with our exclusive treatment methods to provide outstanding results and a uniquely indulgent experience each and every time.