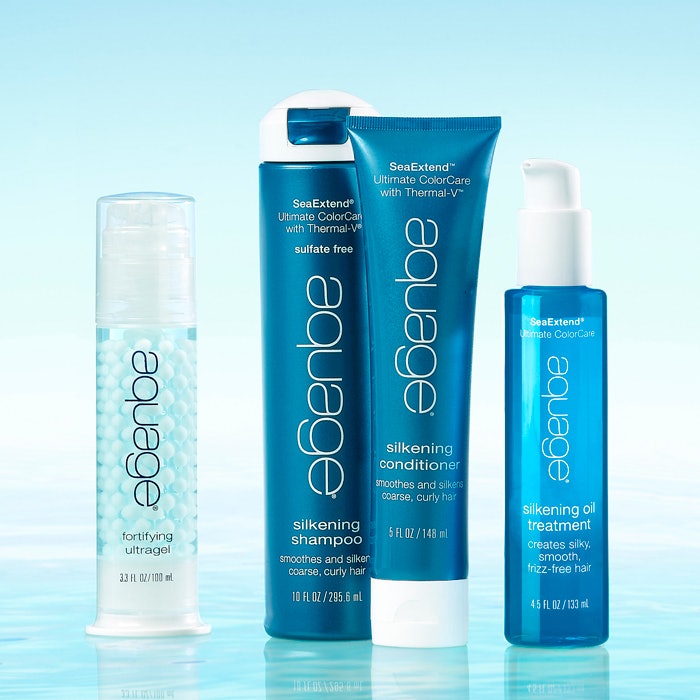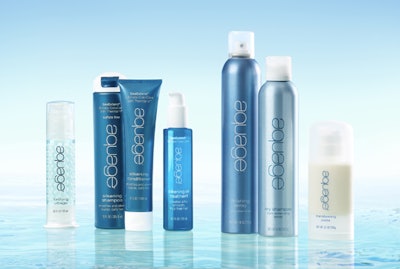 SalonQuest, LLC (DBA Aquage), the provider of Aquage and Biomega Haircare, has been acquired by the Professional Division of Connecticut-based Conair Corporation.
Conair, like Aquage, is a family-owned business that is deeply rooted in the Salon industry. Conair is also the parent company of BaBylissPRO, one of the most widely respected and recognized names in the salon business. "Conair and BaBylissPRO are technology-driven and customer focused," said Ken Russo, Senior Vice-President, Professional Division of Conair Corporation. "Our success comes from innovative, high-quality products and an unwavering commitment to professional stylists and their clients. That focus drives our success and it will do so with Aquage as well. We're very excited to have this opportunity and look forward to a bright future."
"The marriage of BaBylissPRO and Aquage is incredibly powerful," said Alan Stockman, Vice-President & General Manager, Professional Division of Conair Corporation. "It's our intention to invest aggressively in Aquage and unleash its potential – develop new products, enter new categories, and drive international expansion to name just a few of the opportunities that we see."
Aquage and Biomega products are available to consumers at fine salons nationwide. Beauty Systems Group (BSG), Armstrong McCall and CosmoProf Stores will continue to distribute Aquage to licensed cosmetologists.