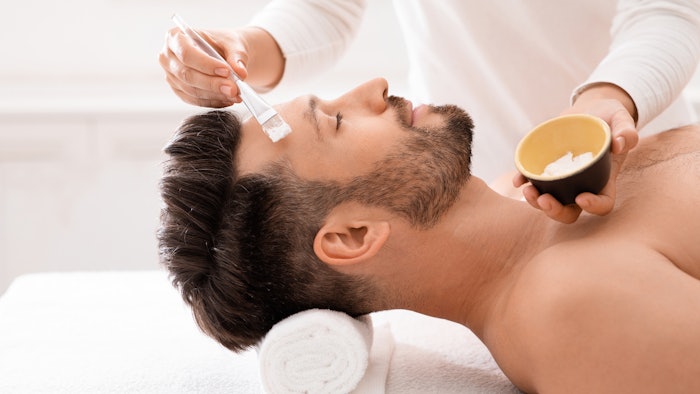 The Robb Report has curated a list of the top spa treatments for men to indulge in from around the world.
Related: 5 Unique Spa Treatments from Britain
Located in South Carolina, this spa offers specific men's facials, including an Urban Defense as well as a HydraFacial Deep Cleansing Treatment. Both facials are designed to help deep clean the skin with no down time.
Using its Refinery product line, this spa offers services designed for men. For a quick treatment, the spa offers a 60 minute The Essential Facial for a deep cleanse and brightening facial.
For a full body option, it offers a 90 minute Ultimate Face and Body Facial, which starts with a back cleanse, exfoliation and massage as well as Ayurvedic scalp massage and a deep facial cleanser.
This California spa offers hosts six men-only weeks per year, called Men's Week. The week includes holistic wellness as well as treatments such as the Deep Herbal Toning Wrap.
The week includes outdoor activities such as archery, hiking and fencing as well.
At this Cancun resort, men can relax with the Mayan Prince Massage. This includes a Chaya-based mud that is applied by the therapist ́s hands using massage techniques.