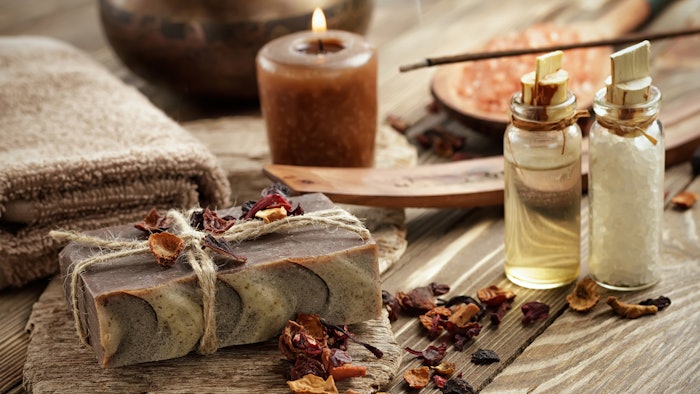 HelloWellSpa 360 family. My name is Maggie Walker, the previous associate editor of WellSpa 360, and I am taking over for Laura Waldon while she is on maternity leave. We would be remiss if we didn't discuss Ayurveda or Traditional Chinese Medicine when it comes to wellness practices. That's why we did a deep dive into this topic in our November issue.
Starting off strong, we have a beautiful piece "The Five Element Theory" (Page 32) from Arun K. Tomson that dives into the philosophy of the five elements and how they impact the human body as a whole. We also highlight Ayurveda in our Serene Services column (Page 21) by showcasing different brands' ayurvedic treatments to provide you with some menu inspiration.
From knowing the best acupuncture treatments to offer in spas, to combining acupuncture with other treatments, our Spotlight section (Page 12) features expert insight on how you can utilize this amazing service in your treatment room. Finally, Gaynor Farmer-Katics shares an inspiring piece on the benefits and multitude of purposes of facial acupressure in her piece "Advancing Wellness with Facial Acupress" (Page 14). With this in mind, I've picked some amazing ayurvedic products to add to your retail lineup.
Related: The Wellness Benefits of Ayurveda