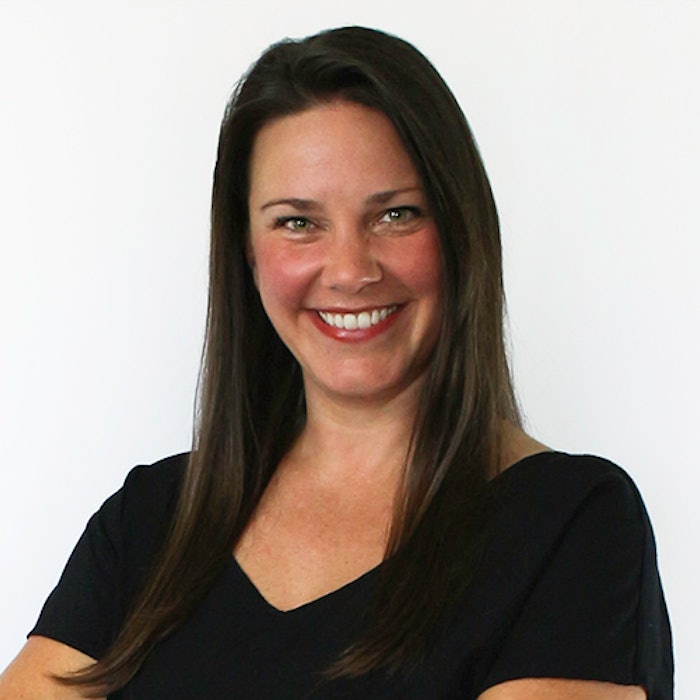 Photo Courtesy of Hot Springs Association
The Hot Springs Association (HSA) has announced the appointment of Jessica Meath as its new executive director. Meath brings a wealth of experience to the position, having worked closely with hot springs properties for the past 8 years. In her new role, Meath will play a pivotal role in shaping the future of the organization and driving its mission forward.
Related: Rosewood São Paulo Adds to Leadership Team in Anticipation of Asaya Spa Opening
Meath is succeeding Vicky Nash, who will continue to collaborate with the HSA. Nash created the Hot Springs Connection Conference and launched the Hot Springs of America website, and she will continue to focus on the Hot Springs Connection conference, potential regional meetings and organizing future Professional Field Trip opportunities.
These initiatives will allow members to explore thermal mineral water resorts not only in the United States but also in international destinations such as Iceland, China, Japan and throughout Europe. Nash and Meath's continued collaboration will further strengthen the HSA's ability to support its members and enhance the hot springs industry.
"We are delighted to have Jessica Meath step into the role of executive director. Her passion for hot springs, coupled with her depth of expertise, will undoubtedly drive the Hot Springs Association to new heights," said Paige Byron Curry, board president of the Hot Springs Association. "We also express our sincere gratitude to Vicky Nash for her outstanding contributions and dedication. Her continued involvement in key initiatives will undoubtedly add immense value to our organization." Both Jessica and Vicky are enthusiastic about their roles within the redefined structure of the Hot Springs Association and are eager to serve its members, fostering growth and collaboration within the industry