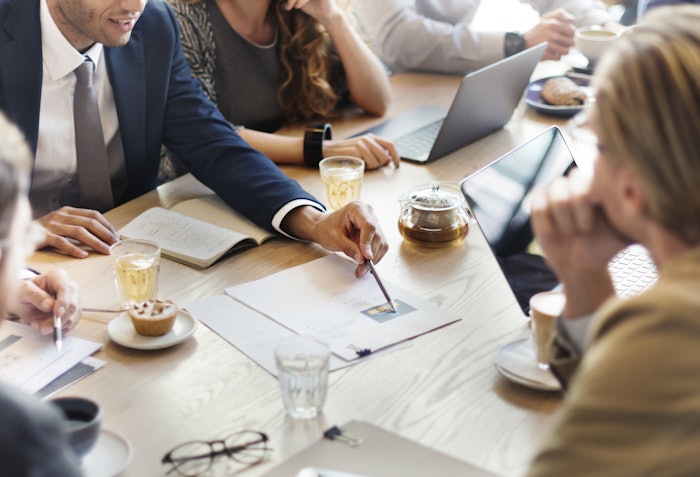 Wellness supply company Earthlite has announced the restructuring and growth of its sales, marketing and operations teams, due to the brand's great success in the market.
Sales and Marketing
Mike Ahn joins Earthlite as VP of sales and general manager of LEC and Continuum Pedicure. Ahn brings over 20 years' experience in sales and product development experience in the nail salon industry.
Jennifer Greune has been promoted to VP of digital marketing and e-commerce. Greune is responsible for all the company's e-commerce and Amazon assets, as well as digital marketing and social media efforts. She has been with Earthlite since 2017.
Melissa Mazzola was promoted to Earthlite director of sales and business development in 2019, leading the company's marketing efforts worldwide. In addition to leading a number of service teams, she has also taken on the responsibility of managing Earthlite's sales and support teams.
Rachel Popplewell joined Earthlite as its creative marketing manager in May 2021. She has a vast portfolio of branded consumer product marketing and is responsible for developing and bringing to light the Earthlite portfolio of unique brand stories.
Finance and Operations
Jorge Pineda, PhD, joined Earthlite in June 2021 as executive VP and chief operating officer, responsible for Earthlite's global manufacturing operations. Pineda has more than 20 years' experience managing production operations and implementing lean manufacturing principles with multiple organizations.
Kevin Palmer joined Earthlite in September 2021 as VP of finance and controller. He has a degree in accounting and an MBA from the University of Notre Dame.
Garth Weber joined Earthlite in April 2021 as director of engineering and product development. Weber is a mechanical engineer with more than 20 years in product design and development.
Mark Loy has been promoted to Earthlite IT manager, where he is responsible for all of Earthlite's technical infrastructure as well as its software development projects. He joined Earthlite in 2006.