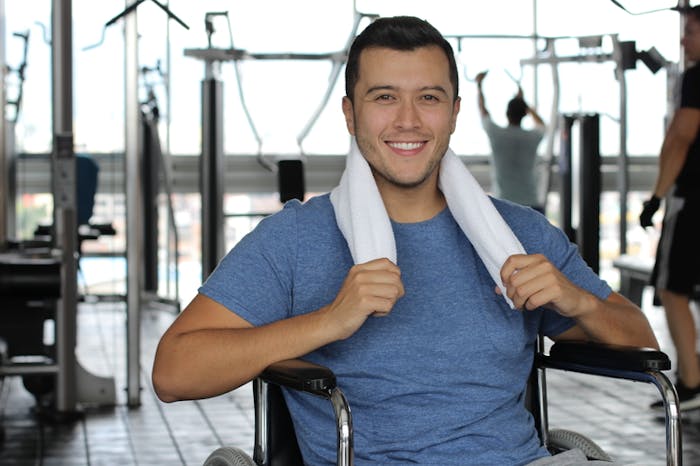 Fitness center franchise Planet Fitness, along with Paralyzed Veterans of America, National Council on Independent Living and American Council of the Blind (collectively called the Coalition for Inclusive Fitness), are planning expand access to accessible exercise equipment.
The Coalition seeks to build inclusive health communities that provide people with disabilities equal access to, and opportunities for, healthy living. As part of this initiative, Planet Fitness is increasing the amount and variety of accessible equipment provided at its clubs. The equipment will include: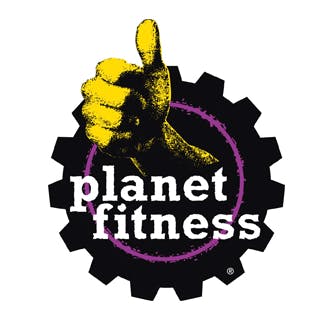 Coutesy of Planet Fitness
A dual cable strength machine that allows a person to perform multiple exercises from a seated position, including from a wheelchair.
A recumbent cardio machine where movement of the arms can move the legs, and vice-versa. The seat can also be removed, so it can be operated from a wheelchair.
Multiple cardio machines, including treadmills, elliptical devices, upright bikes and recumbent bikes.
New cardio machines with inclusive features, like raised tactile buttons, audible instructions and performance feedback that can be heard through headphones. This will enable blind users to operate cardio machines independently.
Planet Fitness will add the inclusive fitness symbol on all accessible equipment, share information about the upcoming launch of accessible equipment on its website as it becomes available, and continue its practice of providing customer service regarding the use of accessible equipment. 
"Exercise is for everyone," said Emily Seelenfreund, staff attorney at Disability Rights Advocates, one of the organizations representing the Coalition. "Planet Fitness' pioneering commitment to increasing accessibility should serve as a model for fitness facilities across the country."