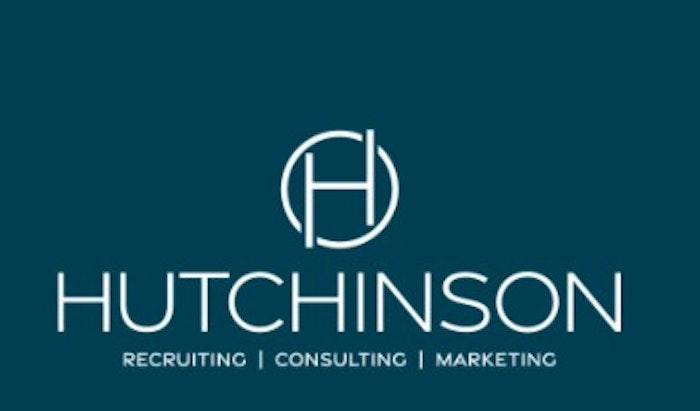 Courtesy of Hutchinson Consulting
Hutchinson Consulting has expanded its consulting division with new team members, who will expand the company's offerings in spa and wellness consulting, leadership coaching, human resources and social media strategy.
Hutchinson is a leading executive recruiting, marketing and consulting firm.
"As the hospitality industry races towards recovery, Hutchinson Consulting is pleased to bring in top talent to lead," says HC partner Michael Tompkins. "These respected consultants in Human Resources, Spa/Wellness Consulting, Social Media, and Executive Leadership Coaching fields possess similar attributes to thoroughbreds—educated, skilled, trained, and honorable. We are thrilled they've chosen to join our trusted brand."
New team members include:
Amanda Al-Masri | Spa and Wellness Consulting
Al-Masri is a wellness leader. Most recently, she was Equinox's vice president of spa. Prior to Equinox, she was the global director of spa development & operations at Starwood Hotel & Resort's Spa division. At Hutchinson, Al-Masri will lead all concept design, spa/wellness programming, financial guidance, owner's representation and more for their pre-concept to post-completion project consulting division.
Christopher B. Dennis | Executive Leadership Coaching
Dennis is a former senior federal executive, creating and leading high performing, successful teams. He currently works with clients from diverse socio-economic backgrounds, demographics, genders and ethnicities to develop performance improvement strategies. At Hutchinson, he will lead all Executive Leadership Coaching initiatives.
Brenda Helps | Human Resources Consulting
Helps previously worked as a senior-level human resources professional for some of the most well-recognized and prestigious brands within the hospitality industry. At Hutchinson, she will work in collaboration with internal HR and leadership teams to develop and implement HR strategies that align workforce activities with business objectives. She can design customized assessments and programs that support short and long-term goals that reflect and strengthen company values. 
Samantha Reed | Social Media and Content Strategy
Reed is a digital and content strategist covering the health, wellness, hospitality and other industries since 2016. Most recently she's lent her social media management and email marketing skills to brands such as Immunocologie, Clique Beauty Boutique, Holistic Umbrella and more. At Hutchinson, she will be part of the Hutchinson Marketing division, working directly with partner Carol Stratford to help create social media campaigns and develop customer engagement strategies for various clients.