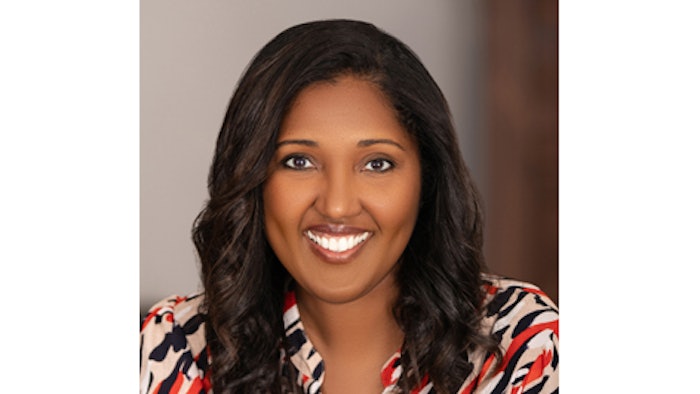 Courtesy of the Global Wellness Summit
The Global Wellness Summit (GWS) has announced a series of online conversations hosted by Nicola Finley, MD.
The Doctor is INclusive series will feature personal experiences of individuals from marginalized communities, including stories of race and ethnicity as well as gender identity, age, LGBTQ+, abilities and more.
Dr. Finley is on the GWS board of advisors, a board-certified internal medicine physician and adjunct faculty member at the Mel and Enid Zuckerman College of Public Health at the University of Arizona. She has a boutique consulting business that is focused on diversity and inclusion in wellness, workforce wellness and women's health. 
The first webinar of the series took place August 3, 2020, with guest Tonia Callender, a research fellow at the Global Wellness Institute (GWI) and author of "Adding Color to Wellness" in the Global Wellness Summit's 2021 Trend Report. "The 'wellness-is-white' narrative and wellness disparities did not spring up overnight, so perceptions, policies and practices will take some time—and commitment—to address. I'm looking forward to exploring more accessible wellness pathways with Nicola," said Callender.