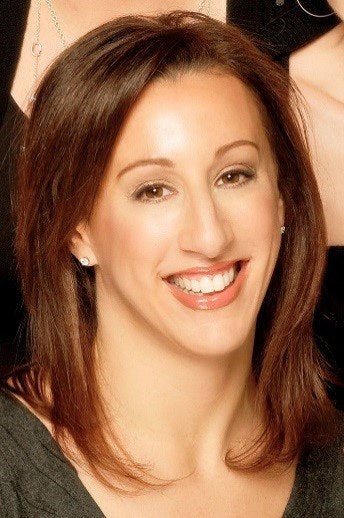 The luxury British skincare brand ELEMIS announces the appointment of Candice Burd to the role of Senior Vice President of USA Marketing. Candice is the latest executive to join the growing ELEMIS USA team in a series of key brand hires to help ELEMIS continue to build its presence within the US market and work to service its existing partners, across the spa, retail and TV shopping channels.
Candice brings with her over 15 years of beauty experience and knowledge previously working for Fresh, Philosophy and Bobbi Brown. Candice will join the Executive Management team in the USA and will be responsible for developing all the USA Omni-Channel Marketing, PR and USA brand rollout, including TV Shopping. Candice will be based out of ELEMIS' first US headquarters in New York City, opening this November in the heart of the Flatiron District.
"ELEMIS has been an acclaimed industry leader in the UK and other markets for many years, and is now poised for tremendous growth in the USA. I am excited to help lead the marketing efforts on this esteemed brand as it enters the next phase of its history," said Candice Burd.
"We're excited to add to our rapidly growing US executive team with the appointment of Candice, whose deep understanding of the beauty space and inspired vision will be integral in successfully driving ELEMIS' marketing initiatives, "says Sean Harrington, President and Co-Founder of ELEMIS. "The hiring of Candice along with the opening of ELEMIS' first US headquarters further signals plans for rapid expansion stateside and is the next step on our mission to take over the US skincare market."
For more news and information about ELEMIS.