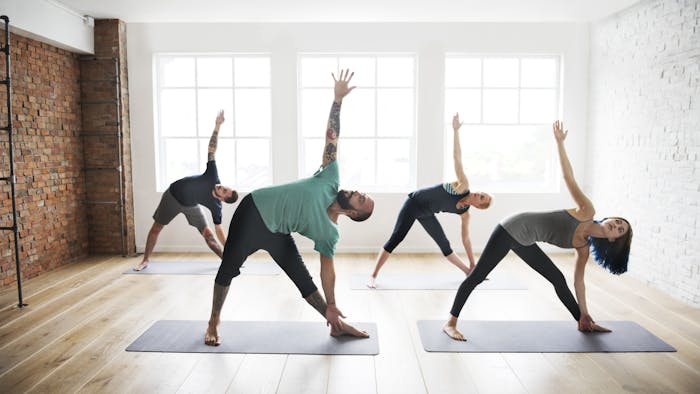 The fifth annual World Wellness Weekend (WWW) will take place September 18-19, 2021, across 120 countries. WWW 2021 will continue focusing on the 5 Pillars of Wellness:
Sleep & Creativity
Nutrition & Immunity
Movement & Vitality
Mindfulness & Serenity
Sense of Purpose & Solidarity
There will be "in person" activities, following local safety regulations, as well as online activities.
There are also some exciting changes to this year's agenda. Although the event itself takes place over a weekend, the movement is making a point of encouraging everyone to enjoy the benefits of wellness activities as often as possible. Plus, the WWW website is now available in 13 languages (soon 16) including Mandarin, Vietnamese and Croatian. Finally, WWW has partnered with AWTY.TRAVEL, a virtual tourism platform, to produce 36 hours of immersive wellness experiences in 360° videos across numerous cities, groups and iconic venues. 
Any wellness, fitness, beauty, hospitality or tourism business can register its information and activities to be part of WWW 2021.  Venues are encouraged to announce their upcoming wellness activities, and consider opening classes, special events, full moon yoga sessions, spring packages, mother-daughter offers, etc. as part of the movement. The only participation requirement for venues is that they offer their community one free and fun, 60- minute wellness activity on one of the two WWW days. They can "donate" one hour to one of their team members to inspire and empower clients, members, locals and other colleagues with an original signature activity.