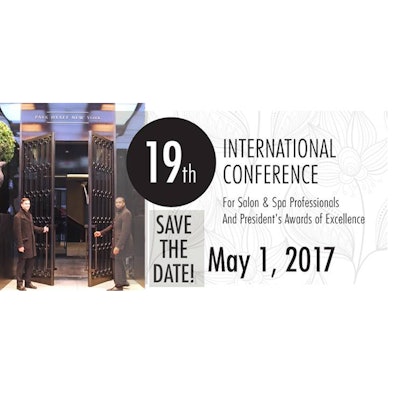 Repêchage will host this year's 19th Annual International Conference for Salon & Spa Professionals on Monday, May 1, 2017 at Manhattan's Park Hyatt on 57th Street.  Every year top salons and spas partake in this beauty industry event to learn from industry experts, as well as hear about the latest from Repêchage.
 This year's Conference will include: New product launches, presentations from industry experts, President's Awards presentations, and much more.
Click here to learn more.