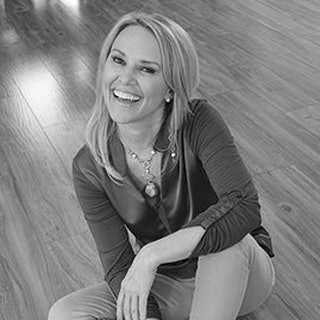 Skin Inc.'s conference is set for January 21, 2017.
Celebrity makeup artist and best-selling author Michelle Phillips will be the keynote speaker at Face & Body Midwest. The discussion, titled "Purpose + Passion= Beauty," will center on the topic of first impressions, self-confidence and how both dynamics impact the beauty industry.
Science shows that we make a first impression within seven seconds of meeting someone. While the assumption is that this impression is made solely based on external factors, what each individual "projects" goes far deeper, according to Phillips.
"First impressions are critical for any line of business, but are especially impactful in the spa industry. We are not talking looks here, but rather a meaningful connection that establishes a relationship with clients and converts them into repeat business. It is important for all staff at a spa to make great first impressions, from the front desk to the estheticians and spa managers, to keep clients wanting to come back to your place of business. Michelle Phillips is the perfect person to coach the spa industry on how to do this effectively, and we look forward to hearing her insights," said Katie Anderson, Skin Inc. managing editor and Face & Body conference program manager.
Phillips is a leading authority in the beauty industry and one of the most influential makeup artists in the entertainment industry. She has represented major beauty and lifestyle brands, such as Johnson & Johnson, Proctor & Gamble, Sarah McNamara Beauty and Sephora. Phillips is also the author of "The Beauty Blueprint: 8 Steps to Building the Life and Look of Your Dreams."
Skin Inc.'s Face & Body Midwest will take place on January 21-23, 2017 and will be held at the Donald E. Stephens Convention Center in Rosemont, IL.