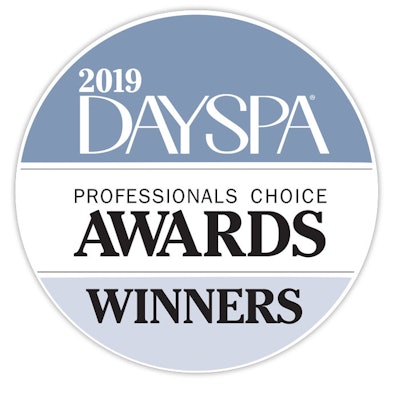 Hundreds of spa pros cast their votes to proclaim their favorite professional skincare and beauty products, both in and out of the treatment room. From serums and scrubs to organic collections and aesthetic equipment, here are the DAYSPA 2019 Professionals Choice Award Winners!
Winners are listed in alphabetical order.
2019 Professionals Choice Awards Winners: Collections and New Launch
2019 Professionals Choice Awards Winners: Makeup and Equipment
2019 Professionals Choice Awards Winners: Body and Supplements
Check back for more categories.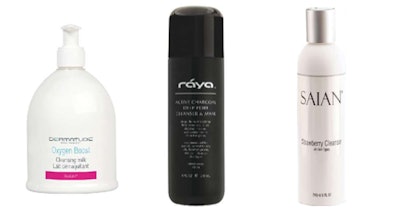 Cleanser
Dermatude Oxygen Boost Cleansing Milk
Ráya Active Charcoal Deep Pore Cleanser & Mask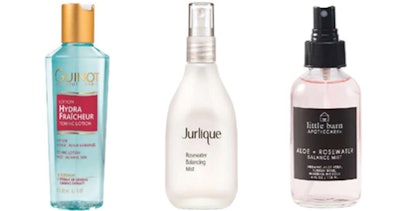 Toner
Jurlique Rosewater Balancing Mist
Little Barn Apothecary Aloe + Rosewater Balance Mist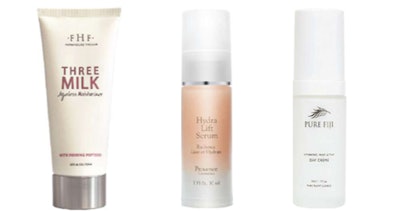 Face Moisturizer
FarmHouse Fresh Three Milk Ageless Moisturizer
Provence Cosmetics Hydra Lift Serum
Pure Fiji Hydrating Multi Active Day Crème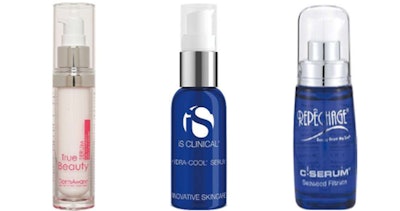 Serum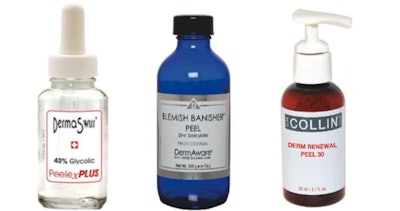 Peel
DermAware Blemish Banisher Peel
G.M. Collin Derm Renewal Peel 30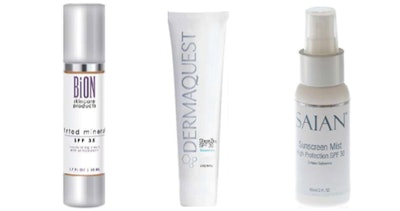 SPF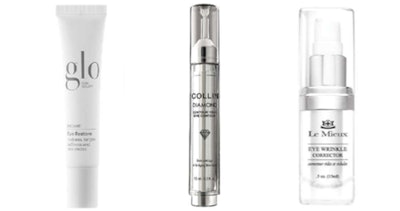 Eye Cream/Gel 
G.M. Collin Diamond Eye Contour
Le Mieux Eye Wrinkle Corrector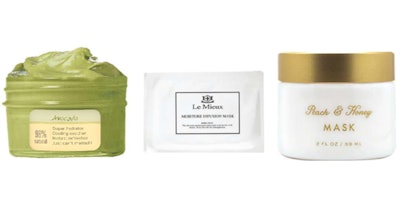 Mask
Le Mieux Moisture Infusion Mask
Sorella Apothecary Peach & Honey Mask
This story first appeared in the March issue of Dayspa magazine. To receive the magazine, click here to subscribe.
[Images: Courtesy of manufacturers]