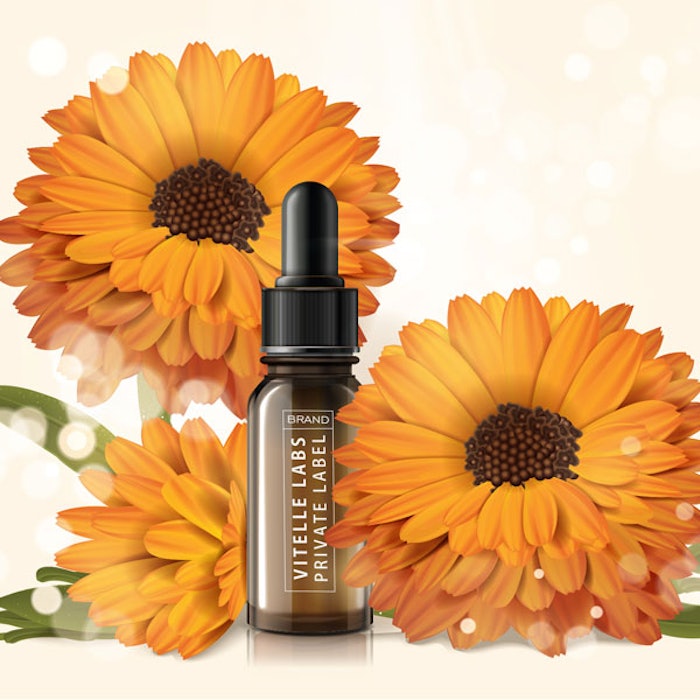 What if you could start your own branded line of skin care in as little as four weeks with a minimum investment of only $1,500? Imagine if that investment included a generous sampling of product for hands-on evaluation, your new label design and merchandise to sell? Does that sound like something you would take advantage of?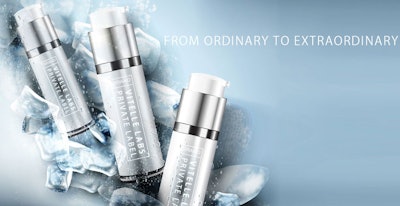 At Vitelle Labs, we've perfected the turnkey custom branded skincare start-up process. Our streamlined programs are catered exclusively to professionals who seek premium, cutting-edge skin care they can sell to their clients. Vitelle "Quickstart" programs are also comprehensive: Experience has shown us what you need to make sound decisions, as well as how best to navigate the initial steps of branded skincare sales. We know you will have questions and want to make informed choices, which is why we provide support, information and expertise so you don't have to take those steps alone.
Whether you are a day spa owner, solo practitioner or cosmetic surgeon, we offer distinctive product groups that have been tailored to your specific clientele. Not only are you able to pick and choose the products that best meet your needs, but you also have one of the largest portfolios of cosmetic packaging from which to choose. Our product specialists help you select products and packaging that most closely align with your preferences and clientele.
Vitelle Labs is known for natural skincare manufacturing excellence. As an industry leader, we seek newly released actives and ingredients carefully selected for efficacy and purity, because we understand that for you to enter the highly competitive professional skincare marketplace, you need products that deliver real results.
Vitelle and its Quickstart programs put merchandising power back in your hands. Offering custom branded skin care allows you to control your markup, product promotions and distribution territory. You will be able to sell your skin care to clients online without worrying about them buying from an online discounter—because you will be your own exclusive distributor.
There are so many compelling business reasons why you should offer your own branded skin care. What seems to cause beauty businesses the most hesitation is their perception that the process will be complicated, expensive and time consuming. In reality the process is essentially the same as carrying any new skincare product in your practice—perhaps even easier, because most national brands have high minimum buy-ins or require you to carry a specific number of SKUs. With Vitelle, your skincare collection can begin with just one product, but we're sure you will be tempted to add many more once you've tried them.
The Quickstart program is a turnkey introductory package that includes services and products often purchased a la carte. This fast-track program tells us you want to get going—quickly. Part of our process is to understand your needs, which include learning about your business, your clients and your goals. We identify what type of product your clients are looking for, what your top sellers are and how you envision your new brand in your practice. Maybe you are looking for specific ingredients, such as peptides or vitamins, or certain textures or scents that you find compelling. Whatever inspires you, our product advisors will direct you to those items and will select a sample kit for hands-on testing. If your selection includes products from multiple categories, a custom sampler will be created for you. Your samples will be sent to you in a week or so (for North American businesses) so you can start your evaluation process.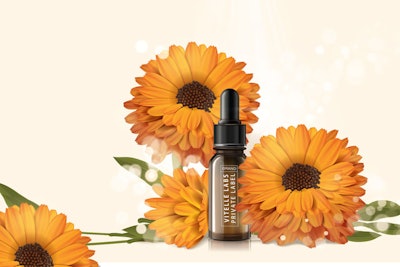 While you're doing hands-on testing, our in-house graphic designers will begin the process of brand and label development. Many spas come to us with a preconceived vision, but if you don't have a design (or logo) in mind, we will help create something spectacular. Our product specialists will include information you've shared with them about your skincare brand vision in their creative briefs with our design team, and you will receive a prototype within just a few days.
For those who intend to sell outside their practice or online, we recommend customizing our standard product names to something a little more personal, as unique content is an excellent way to establish exclusivity and add your own creative touch. There are many interesting and innovative ways to customize your design/brand and make it yours, and we encourage businesses to take advantage of this feature. As a Quickstart user, you will receive custom label content in your package. Most people find renaming their products to be one of the most enjoyable and collaborative aspects of brand start-up.
Following evaluation of the samples, approval of your label design, and your decision on which products to carry, it's time to place your first order.  Our $1,500 Quickstart program includes a credit of $1,000 which is applied to your opening order.
We have four Quickstart programs beginning at $500, with varying benefits, but our most popular program is Quickstart No. 3 (an investment of $1,500).
This program includes:
A sampler kit containing up to 50 products (value up to $225 including the cost of shipping of the sampler) or build-your-own custom sampler with up to 25 products.
Prototype label design
One-time creation of your labels using approved prototype label design. Any number of products, in any size (professional, retail, samples, etc.) can be ordered at any time using the approved artwork at no additional cost.
Upgrade: Renaming of products (up to 20 SKUs)
$1,000 credit applied to products purchased on your first order
Quickstart is an excellent way to begin your journey with Vitelle. With more than 20 years of experience creating successful outcomes for our clients, we are here to help you. For the month of August, we are offering a special program for DAYSPA readers. If you reach out to us and mention DAYSPA Magazine in your first email or phone call, we will increase your product credit on Quickstart No. 3 from $1,000 to $1,250 if the order is placed in the month of August. Call or email: 1.877.902.2332 (toll free), 1.604.279.5552, or info@vitellelab.com.
We'd love to hear from you!
Disclaimer:
The above paid-for content was produced by and posted on behalf of the Sponsor. Content provided is generated solely by the Sponsor or its affiliates, and it is the Sponsor's responsi­bility for the accuracy, completeness and validity of all information included. Wellspa 360 takes steps to ensure that you will not confuse sponsored content with content produced by Wellspa 360 and governed by its editorial policy.