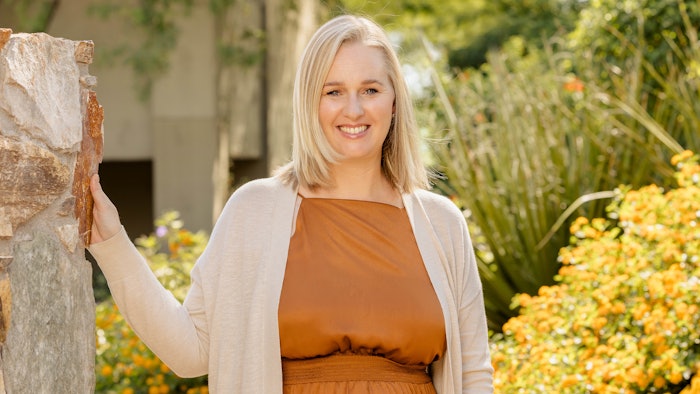 Photo Courtesy of Sanctuary Camelback Mountain, a Gurney's Resort & Spa
Sanctuary Camelback Mountain, A Gurney's Resort & Spa, has announced the appointment of two new members to its spa leadership team: Constance McCarty as spa director; and Jennifer Fishell as assistant spa director. The new spa leadership will oversee daily operations at the 12,000-square-foot spa, develop new treatments and offerings to speak to current and upcoming wellness trends and continue to create an overall spa experience that meets Gurney's Resorts luxurious standards.
Related: Michael G. Tompkins Joins LaFlore Live Probiotic Skincare as Board Advisor
Constance McCarty joins Sanctuary Camelback Mountain, A Gurney's Resort & Spa as spa director, bringing more than twenty years of experience to the new role. Constance will lead all spa and wellness operations across the property including the robust fitness programming. Before joining the Gurney's team, Constance held roles at a series of renowned spas and resorts including the Silverleaf Club in Arizona, Desert Mountain Club, Village Health Clubs & Spas, Hyatt Hotels Corporation and The Phoenician Resort.
Jennifer Fishell joins Gurney's Resorts as the property's assistant spa director, which will be integral to supporting the resort's spa director and the development of new spa and wellness experiences. Jennifer's hospitality career spans over 20 years, and after several years in guest services and room operations, she has returned to the luxury spa segment, serving most recently as the director of spa operations at Mii Amo at Enchantment Resort in Sedona, Arizona, where she reopened the spa after an extensive multi-year renovation. She also has spa leadership experience at the Spa at Auberge du Soleil and Willow Stream at the Fairmont Scottsdale Princess.
"Constance and Jennifer both have impressive backgrounds in the spa and wellness industry, and I am thrilled to see them assume their new positions at Sanctuary Camelback Mountain, A Gurney's Resort & Spa," said Matthew Vandegrift, general manager at the resort. "Their appointments are vital additions to our team as we continue to revitalize the unique wellness experiences we offer our guests."