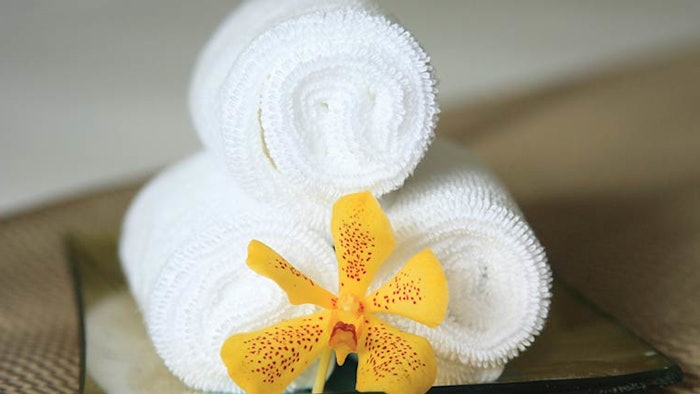 Luxury can mean so many things in the world of spa and wellness. It's a term that relates to five-star properties, boutique spas and apothecaries, large and small. That's because regardless of how renowned the name that hangs above the door, guests flock to our businesses because they all deserve the same self-care and human touch.
So, how do you define luxury? The perception used to be that it was a prestigious spa with a waiting list, but these days luxury can be found everywhere, thanks to outstanding individuals and small touches.
Standout Staff
The guest experience begins when they walk through the door. Arrival at the spa, a warm smile and a genuine hello are what everyone is searching for when entering an unfamiliar place, especially if they feel vulnerable.
Calling a guest by their name before they've shared it with you will create a feeling of a welcoming friend inviting them into their world for a slice of heaven. Paired with a warm smile, this makes guests feel like they are a VIP.
Continue Reading our Digital Magazine for the rest of Stephanie Brennan's tips for creating a meaningful luxury spa experience...
Stephanie Brennan, sales and education executive spa, west region for Natura Bisse, is a licensed esthetician of more than 20 years. She is passionate about luxury skin care lines and the beautiful spas that carry them.