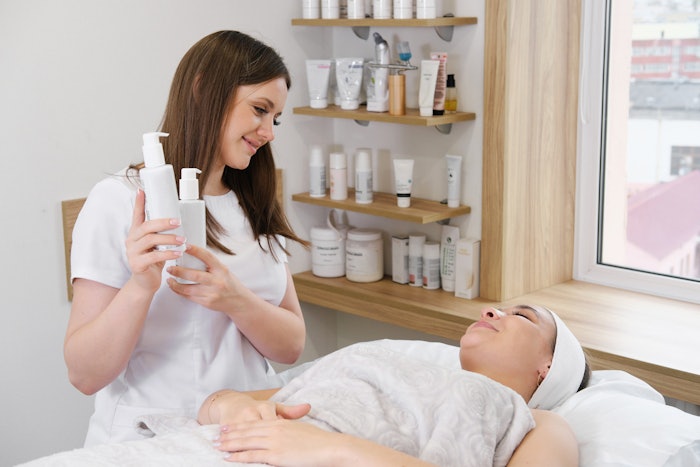 It's unanimous: Our poll revealed that 100% of our readers are looking for retailing advice! We've put together this resource guide to cover all your bases, from display tips, do's and don'ts, and much more.
1. Boosting Retail with Beautiful Display Shelves: Take advantage of first impressions and create beautiful, strategic retail displays that inspire clients to buy.
2. How To Host a Spa Retail Party: Wowing guests with demos, education, custom blending sessions and more will connect them with your spa brand—and your retail offerings. 
3. 5 Simple Strategies to Increase Retail Sales: Expert strategies that will support spa staff in educating clients and closing close sales. 
4. Do's and Don'ts of Summer Retail: It's a busy time for spas and travelers, so you'll want to review these key do's and don'ts for summer retail.
5. WellSpa 360's Retail Corner: Handpicked spa and wellness retail products, all in one place! This page is updated regularly with fun finds from the industry's top brands.