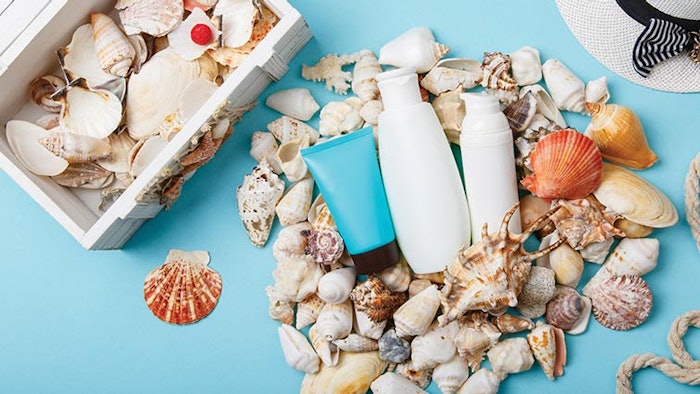 People are starting to travel again! Many want to vacation to places they missed in the last two years. On the business side, corporations want their business travelers to hit the road again and continue building face-to-face relationships with clients. There are a lot of conferences and events planned all over the U.S. this summer, especially in popular tourist destinations.
The TSA reports that travel numbers are almost at the same level as the same period in 2019. This is great news for the people and businesses that service frequent travelers.
Is your spa located in one of the most visited cities, near tourist attractions or by convention centers? Perhaps your clients are frequent travelers, and you want to sell more while preparing them for their upcoming travel. Regardless, there are plenty of ways to grow your business during this season while also delivering great wellness experiences. Here are four key do's and don'ts for summer travel offerings at the spa.
1. Don't sell the same beauty product to the same traveler. As strange as it sounds, this is a big no-no. Imagine what you would recommend to your guests with oily skin. Easy, right? You would probably suggest a product that will remove the excess sebum and shine. Well, this is great for their at-home regimen, but it is not a good choice for their beauty routine during travel. People with oily skin traveling to India will quickly learn that they are not prepared for the dry climate this time of year, not to mention issues they may develop if they already experience skin problems daily.
The takeaway is that skin care product selection depends not only on skin type but also on the guest's trip destination. Consider the seasonality and time of year when they travel, as moving from cold to warm places will impact skin wellness. Oily skin, for instance, will require extra hydration and thicker moisturizers while traveling to other countries and climates. Without the right products, they will end up with red, irritated, dry complexions.
Continue Reading our Digital Magazine for more tips on accommodating traveling guests this summer...
Edyta Satchell, founder and CEO of Finelle.com, is a renowned corporate executive, speaker and wellness practitioner. A certified integrative nutrition health coach who has more than 20 years of global travel leadership experience, Satchell helps spas rejuvenate their revenue with customized, modern and comprehensive sales programs targeting frequent travelers.