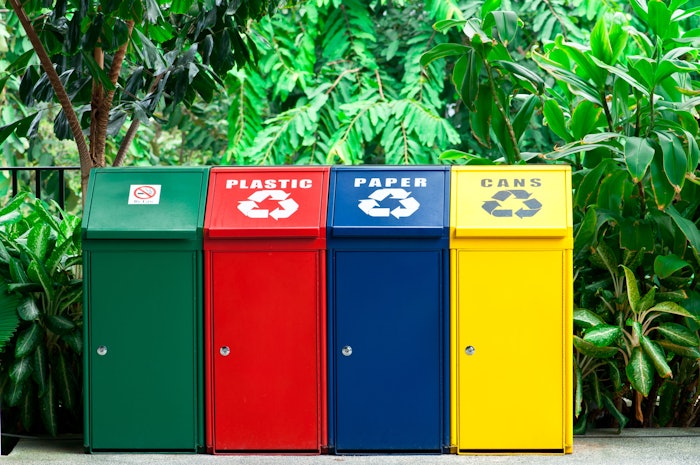 Sustainability initiatives that help decrease businesses' carbon footprints across the globe are becoming increasingly popular, especially in spa and wellness. Every little bit helps, and Mövenpick Resort Kuredhivaru Maldives is doing its part with these eight campaigns and initiatives:
Waste recycling on the island- Plastic, paper and glass is being separated out, as well as dry and wet waste. An incinerator, bottle crusher and compacting machine are used to reduce dry waste. 
Water production - Ocean water is converted by separating the sea salt from the water, and an in-house desalination plant produces water for in-house usage in the villas and staff area, including showers, bathtubs, taps and more.
Drinking water production plant - The resort has launched its own water bottling plant to supply the villas and dining areas. No plastic bottles or drinking straws are used on the island.
Mӧvenpick Garden - The garden yields approximately 150 pounds of produce every month, and its hydroponic system allows vegetables and fruits grown in the garden to be fresh, rich in nutrients and bursting with flavor. 
STP (Sewage Treatment Plant) - This facility is used to water the gardens as a way to prevent water waste. 
Solar panels - There are 900 solar panels on the roofs of the house buildings, producing 30%-40% of the property's daytime power needs. 
In-villa AC - The in AC system in all resort rooms uses its electricity to heat the water supply once operating.
Other - Additional initiatives include the extensive use of LED lighting, dual flush systems in toilets, WPC walkways, major coconut shell and bamboo designs, wardrobe sensor lights in guestrooms, and heat recovery systems.