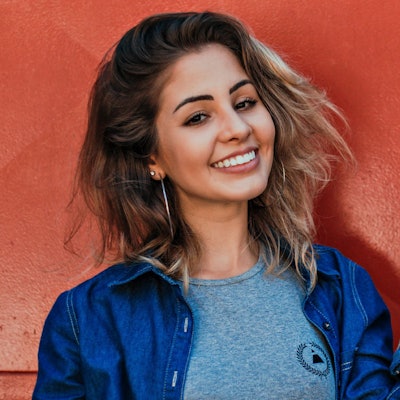 On Thursday, Oct 11th – International Day of the Girl – Dermalogica will be launching an awareness campaign supporting She's the First to bring light to the importance of girl's education. Join them in using our influence for good and share on Instagram who has supported you through your education or career development.
For every Instagram (post or story) shared in October with #DermalogicaIDG, Dermalogica will donate $10 to She's the First to educate girls and help young women become changemakers (up to $25,000).
RELATED: DAYSPA's 2019 Professionals Choice Awards – Vote Now!
What to Post:
A photo of your choice on Instagram (post or story)
Share in your caption who has supported you through your education and/or career development
Tag @dermalogica and @shesthefirst
Hashtag #dermalogicaidg
Why Dermalogica Cares:
Since Dermalogica's inception, they've helped women develop their skills, so that they can unleash their potential. They've done this through training over 100,000 Licensed Skin Therapists, as well as through supporting She's the First in putting young women through school – to date, they've provided scholarships to 58 girls in 11 countries.
RELATED: 10 Wellness Products That Support Breast Cancer Awareness Month
As a company founded by a woman entrepreneur in an industry where more women own businesses than any other, they know first-hand the power of education and skills training to increase women's earning.
When a girl is educated, she:
Earns up to 20% more as an adult with each additional year of schooling
Is more likely to be in a healthy relationship
Changes the world around her for the better
Find out more about Dermalogica's commitment to education here.