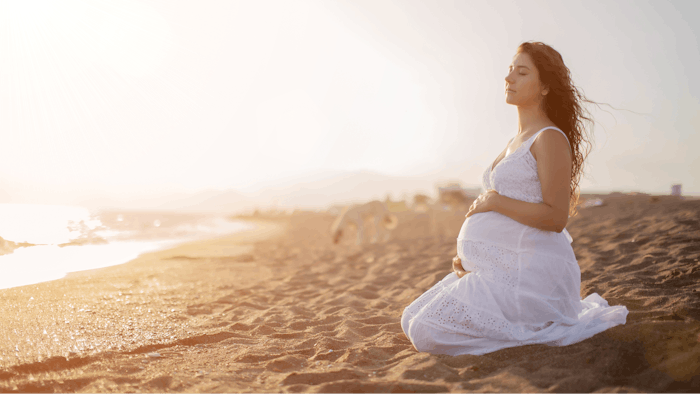 According to a survey by Liberty Travel and BabyCenter, 59% of new parents have taken a babymoon vacation that included an overnight stay away from home. In preparation for Mother's Day, it's the perfect time to adjust your treatment menu to include services designed for expectant and non-expectant mothers. Here's what luxury spas are offering for wellness experiences that are specific to moms-to-be. 
Ideal for mental and physical rejuvenation, guests can enjoy coastal inspired massages, body and facial treatments. The Spa at Sanderling Resort is giving moms-to-be a special massage to unwind and enjoy themselves. The specific massage called the Mother-To-Be Massage is offered as a 50 minute or 80 minute massage, designed to provide moms with relief from the weight of pregnancy. This massage focuses on reducing tension in the lower back, neck and hips while improving circulation for the whole body.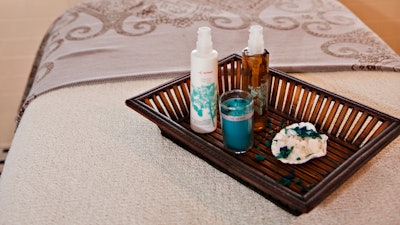 Drawing inspiration from geothermal energy, The Spa at The Joule offers a journey of European heat experiences, high-performance skin care treatments and restorative body rituals. Led by director Allison Bevan, the spa offers a Maternity Massage for the much needed babymoon experience. This 50 or 80 minute relaxing full-body massage is designed for the mother-to-be, as it aids in relieving stress, improving and maintaining elasticity, reducing fatigue, and targeting areas prone to tension during pregnancy.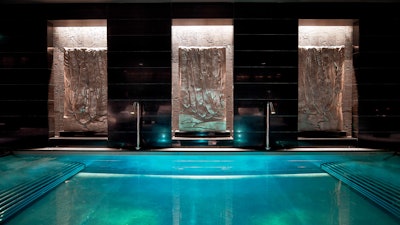 Related: Mother's Day Treatment Inspiration from 3 Wellness Properties
The Spa at The Equinox Golf Resort & Spa offers a variety of relaxing spa services, a heated indoor pool, outdoor hot tub, seasonal tennis courts and a fitness club for guests to enjoy. A prenatal 50 minute massage known as Mother Earth is specifically designed for the mother-to-be and guests can soak in their babymoon while participating in full bliss.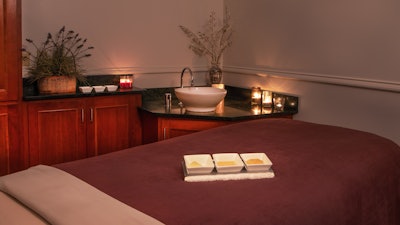 The newly transformed Turtle Bay Resort is the perfect babymoon destination, with their Nalu Spa offering the Hapai Rest & Renewal Prenatal Massage, a treatment specially crafted for expecting mothers, inclusive of a facial massage and a belly massage incorporating aloe vera and gotu Kola, perfect for soothing stretch marks.