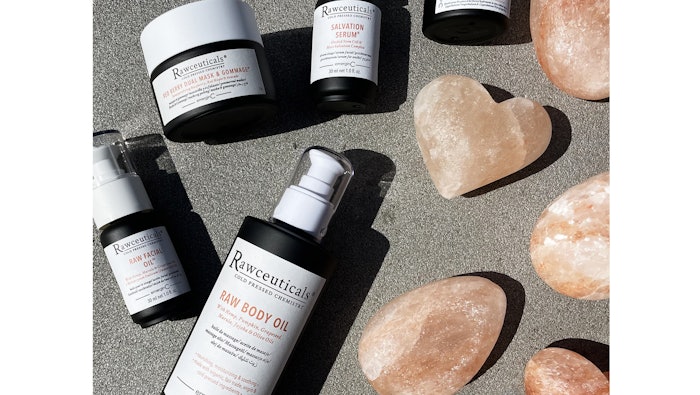 EmerginC has created two new protocols that feature Himalayan stones. The wellness-based body ritual and facial treatment nourish the skin while relaxing muscles and restoring hydration. 
1. Himalayan Stone Body Ritual
The luxurious body treatment (50-80 min.) incorporates organic, cold-pressed seed oils that nourish skin and relax the mind, body and spirt. The ritual includes a Swedish massage with Himalayan body stones that increase circulation, restore minerals and release muscle tension. 
2. Himalayan Stone Facial
The facial treatment (50 min.) uses natural minerals to hydrate, soothe and restore moisture balance to the skin. Within the treatment, a Himalayan stone facial massage utilizes icecap water and cold-pressed seed oils that leave skin with a healthy glow. 
Additionally, emerginC continues to focus its efforts toward sustainable practices and green initiatives with treatments and products. The brand "could not be more thrilled to bring this new treatment to skin care and beauty fans around the globe."