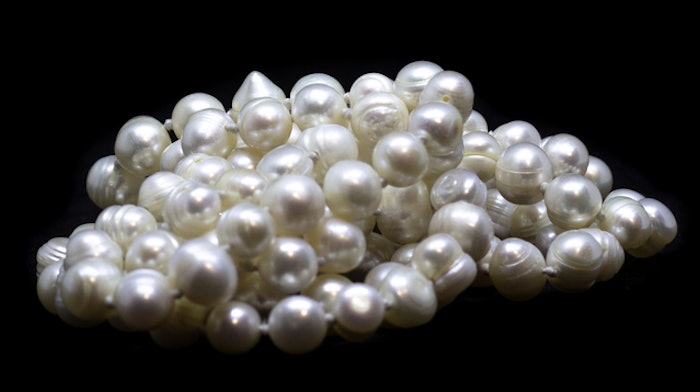 Pinterest has predicted that "pearlcore" is a rising trend in 2022, and the spa industry is already on board. Pearl-enhanced treatments typically feature pearl powder, which is rich in minerals and calcium, helps brighten the skin, and diminishes wrinkles.
According to Banyan Tree spa manager Bussayawan Chanchai, pearl powder contains trace minerals and is high in calcium, which supports skin health. In addition, massaging it into muscles with a hot lava shell is ideal for relieving tension and stiffness. Here are three pearl-enhanced treatments for your inspiration. 
1. Sense of Place - Ocean Treat
A massage offering at Banyan Tree Spa Krabi in Thailand, this treatment includes a warm steam bath followed by a pearl powder wrap that encourages deep relaxation. The session then rounds out with a lava shell massage. 
2. Pearl Shine
This face and body treatment from Azul Wellness Spa Center at Villa La Valencia in Los Cabos, Mexico, uses sea pearl powder. A warm mud is gently applied over the body, and the esthetician performs a luxe facial treatment. Skin is left with a natural glow. 
3. Body Ritual with Pearl Powder
Also offered at Azul Wellness Spa Center, this body treatment delivers luminosity and hydration. After a head-to-toe exfoliation, a pearl powder concoction is applied all over the body, delivering all of its nutrients deep into the skin. The pearl powder is then sealed in with body lotion.