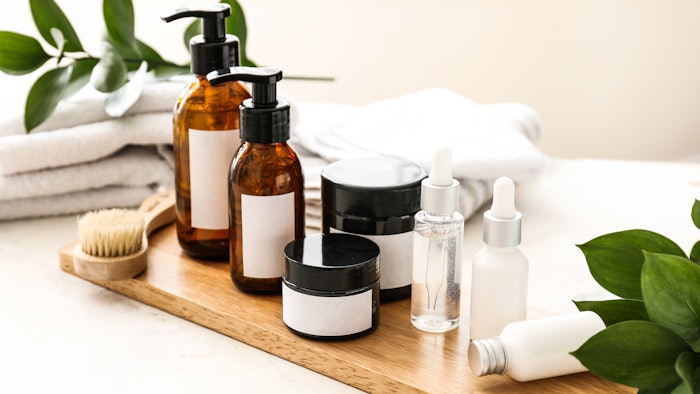 We asked if clients ask you for home care guidance, and the answer was a unanimous YES! That's great news,  because it cements the fact that they see you as the expert without a doubt. So, make sure you're up to date on the best home care in the industry by perusing these product guides. 
6 Retail Products Flying Off Shelves: These unique wellness products will boost sales and guest satsfaction.
Deirdre Strunk's Top 5 Plant-Based Spa Products: The VP of Canyon Ranch spa, fitness and beauty shares her fave formulas that support skin health more sustainably and ethically.
WellSpa 360's 2022 Readers' Choice Award Winners: Nominated and voted for by the spa and wellness industry, these awards officially determine what is the best in the market!