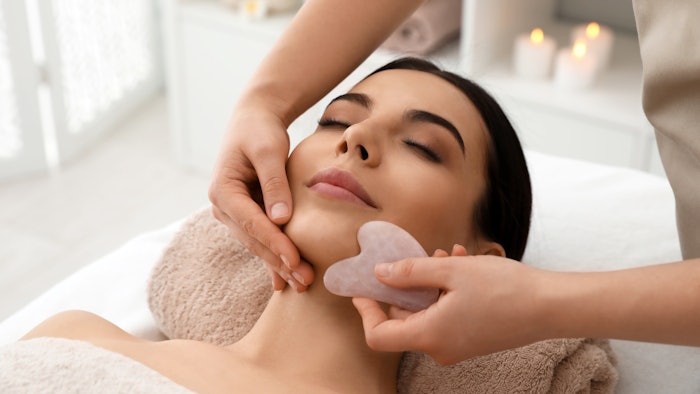 Business Growth Opportunities for Spas Revealed in New Wellness Report
Allured Research Group has unveiled a B2B market intelligence study called "Understanding Wellness."  The groundbreaking report is essential reading for any business looking to benefit from the expanding role of wellness in the economy and its emergence as a leading factor in purchasing decisions.

In addition to a deep dive into major wellness sectors and trends, "Understanding Wellness" contains exclusive information sourced from Allured Research Group's proprietary database, as well as insights from wellness experts and insiders.
There is also plenty of actionable business intelligence for spas and wellness businesses, including:
How to monetize wellness and leverage business opportunities.
Exclusive details about the most in-demand professional products and services.
The impact of wellness on other beauty and consumer products.
Effective messaging that prioritizes wellness to attract consumers.
How to become a "wellness brand."
And much more!
The intelligence in "Understanding Wellness" provides essential information for creating successful business strategies in the rapidly expanding wellness marketplace. For more information, visit www.allured.com/allured-research-group-understanding-wellness or contact Allured Research Group at research@allured.com.